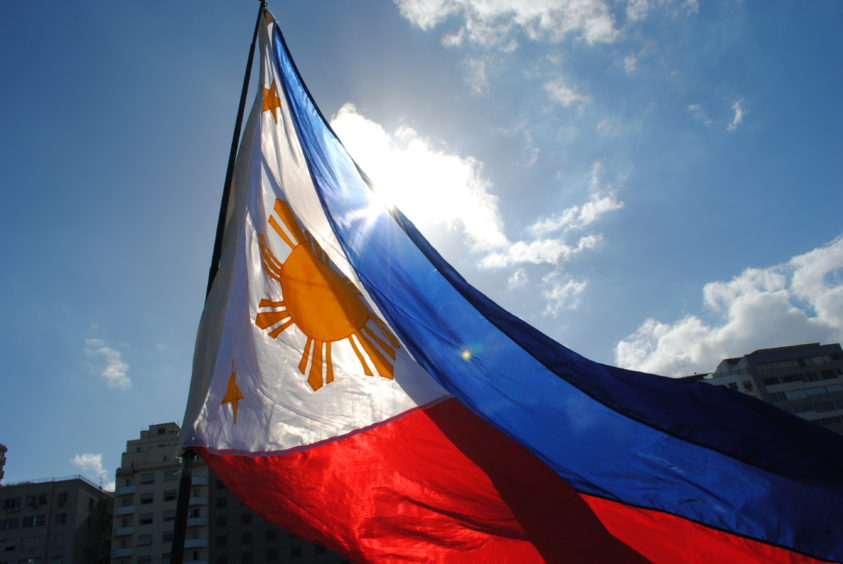 The Philippines has approved yet another proposed liquefied natural gas (LNG) to power scheme as the country faces a looming gas supply crunch. The latest award, to Vires Energy, underscores the department of energy's (DOE's) lack of strategy for LNG imports in the power-hungry Southeast Asia nation.
The government has now approved at least six regasification projects for Luzon, the nation's most populated island. The proposed project by Vires Energy plans to use a leased floating storage regasification unit (FSRU) to import LNG.
Local media reported that Vires will use the BW Paris FSRU, which has a regasification capacity up to 3 million tonnes per year (t/y). However, First Gen has already hired the BW Paris for its LNG import project, which is one of the country's most advanced. Either the local media reports are inaccurate, or more likely, that Vires plans to use regasified LNG from First Gen for its proposed 500MW floating power plant project. Vires is targeting start up by January 2023.
On 22 April, the DOE said it had approved Vires Energy's Notice To Proceed (NTP) application for a proposed integrated LNG-to-power project. The proposal includes the construction of an LNG storage and regasification terminal.
The DOE said the project will "boost the attainment of our vision to develop the Philippines as a LNG hub in the Southeast Asia region."
Obtaining an NTP is the first step in developing LNG terminals and other downstream gas projects in the Philippines. It allows proponents the authorisation to receive all relevant permits within a six month timeframe.
Vires Energy is a gas company previously owned by Singaporean firm Argo Group. Last June Vires Energy was acquired by A Brown Company of the Philippines.
Adding LNG to the country's energy mix will help improve the Philippines' energy security, particularly as the Shell-operated Malampaya field, which supplies the country's gas-fired power plants, is expected to be largely depleted by 2024.
But, significantly, the Philippines lacks a master plan and appears to have no clear understanding of what role LNG should play in its energy mix. Gas from Malampaya currently generates one-fifth of the Philippines' electricity, underscoring the urgency of a strategic plan.
Read more coverage from Energy Voice about the race to import LNG in the Philippines:
Politics muddy the race for first LNG in the Philippines
Recommended for you

Shell and Nickel Asia team up for renewable energy in Philippines