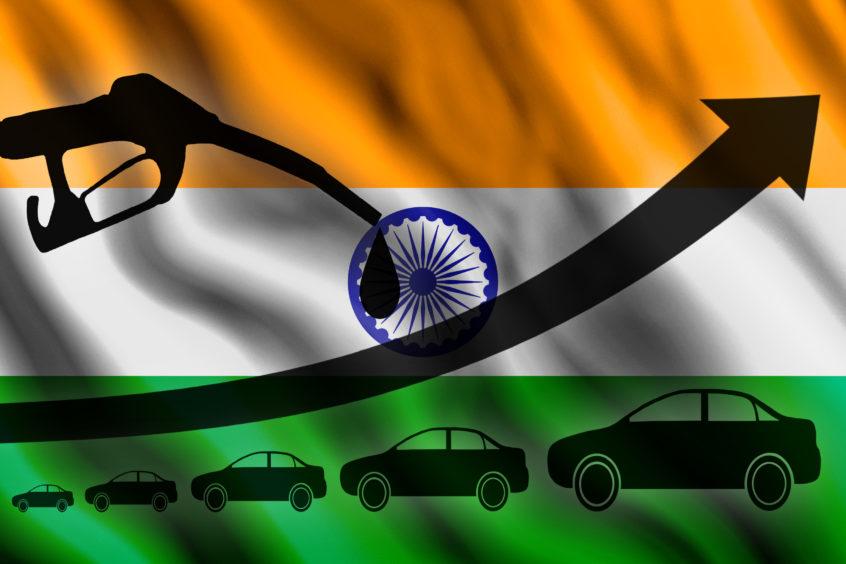 The Indian Ministry of Petroleum and Natural Gas has reportedly told state-owned ONGC to sell stakes in producing oil fields to private companies and find foreign partners for gas fields in the prolific Krishna Godavari (KG) basin.
The ministry also wants ONGC, India's biggest oil and gas producer, to explore creating separate entities for drilling, well services, logging, workover services and data processing.
According to a Press Trust of India (PTI) report, the ministry's additional secretary (exploration) Amar Nath wrote a letter to ONGC chairman and managing director Subhash Kumar this month outlining an action plan to boost production.
The seven-point action plan dubbed 'ONGC Way Forward' called on the national oil company to consider divesting its stake in maturing fields such as Panna-Mukta or Ratna and R-Series in western offshore, as well as onshore fields, including Gandhar in the state of Gujarat.
The plan also advised ONGC to partner with foreign players for gas-rich block KG-DWN-98/2, Ashokenagar block in West Bengal and Deendayal block in the KG basin.
The letter comes as ONGC's crude oil production fell to 20.2 million tonnes in the fiscal year ending 31 March, from 20.6 million tonnes in the previous fiscal year.
Yearly gas production also dropped from 23.74 billion cubic metres (bcm) in 2019-2020 to 21.87 bcm in 2020-21.
The action plan targets raising ONGC's oil and gas production by one-third by 2023-24.
It marks the third attempt by the ministry to pressure ONGC to privatise its oil and gas fields under the Modi-led government. The government is pushing ONGC to identify non-performing fields for divestment and privatisation. Market-friendly bid terms, such as lower royalty rates, as well as complete marketing and pricing freedom, have reportedly been proposed, to generate investor interest.
Domestic production of oil and gas continues to fall behind consumption trends in India and net dependence on imported oil rises above 90% by 2040, up from 75% today, according to the International Energy Agency (IEA). Therefore, implementing policies to encourage more investment in domestic production will be crucial to improve energy security.
Recommended for you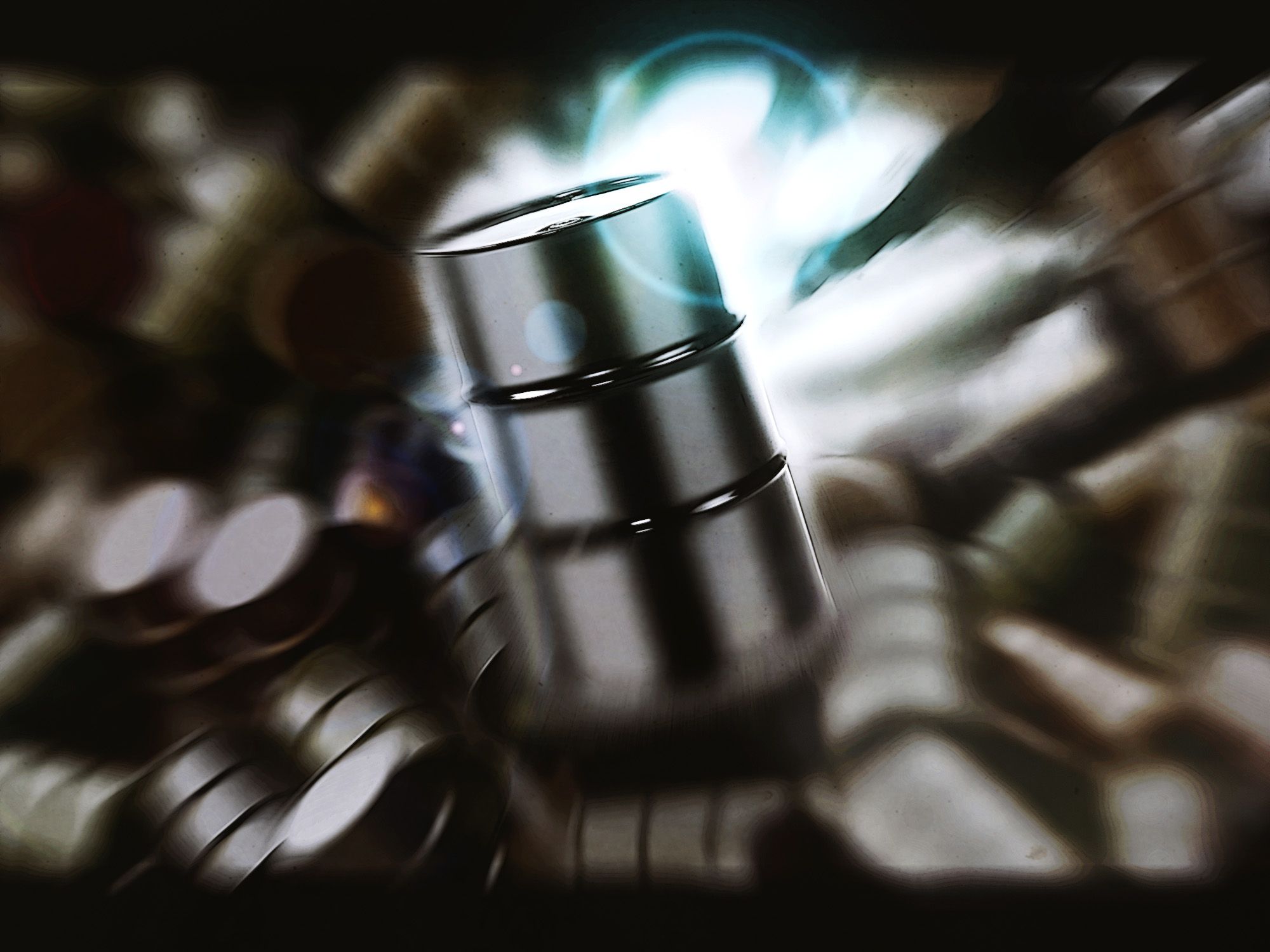 China's NOCs to spend $120bn on drilling in effort to cut oil imports