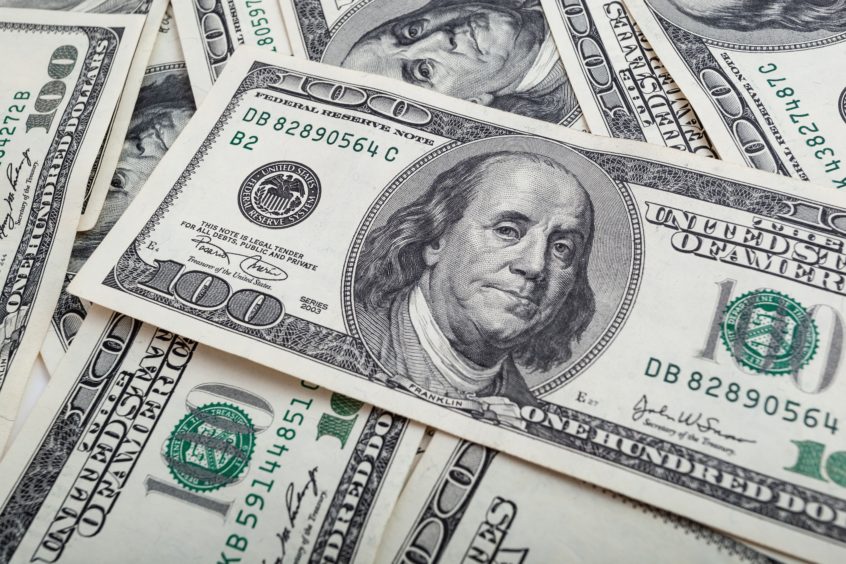 UK listed Jadestone Energy is buying SapuraOMV's Peninsular Malaysia assets in a deal worth up to $15 million that will increase the company's total reserves by more than 30%.
The deal establishes a new operating presence for the Asia Pacific-focused company in Malaysia and adds immediate cash flow from around 6,000 barrels of oil equivalent per day (boed) on a net working interest, of which over 90% is oil.
Jadestone Energy said it will acquire interests in four licences, two of which will be operated by Jadestone. These include a 70% operated interest in the PM329 PSC, containing the East Piatu field, and a 60% operated interest in the PM323 PSC, which holds the East Belumut, West Belumut and Chermingat fields.
In addition, the assets include a 50% non-operated working interest in the PM318 and AAKBNLP PSCs, which are operated by Malaysian national oil company Petronas Carigali.
"We have always viewed Malaysia as a highly prospective jurisdiction for upstream investment, and have been looking for the right entry opportunity. We see this acquisition as a high margin tuck-in, which meets our investment criteria, and sets the stage for us to establish operating credentials in-country while we continue pursuing more materiality and growth through our acquisition and development led strategy," said Paul Blakeley, chief executive of Jadestone.
"By our estimate, the acquisition will add 12.5 million barrels oil equivalent of 2P reserves, increasing total group reserves by over 30%. Production will increase by 50% over the mid point of our 2021 guidance, and with the immediate add of cashflow from a high-value stream of 6,000 barrels oil equivalent per day, we are forecasting rapid payback, and therefore believe the acquisition will be value accretive to the business within the year," he said.
"We are excited by the potential for follow-on investment as well, and see significant running room, particularly in the East Belumut field, and will explore the option to conduct further infill drilling in the near term. As always, the potential to add value through follow-on investment is a key part of our acquisition criteria, and features alongside our usual priorities to drive cost efficiency wherever possible, and strive for continuous improvement in how we operate," he added.
Jadestone will pay SapuraOMV $9 million initially with a further $6 million payable upon certain upside scenarios, which are tied to potential full year oil price outcomes in 2021 and 2022. The upstream acquisition will be funded by cash said Jadestone.
As per the PSCs, Jadestone will carry out the abandonment of facilities and wells at the end of the contract period or production, whichever is earlier. The abandonment of facilities is funded through a cess fund arrangement, accumulated during the production phase, while the abandonment of the wells will be cost recovered via petroleum operations.
Recommended for you

Jadestone rides East Belumut high with strong production