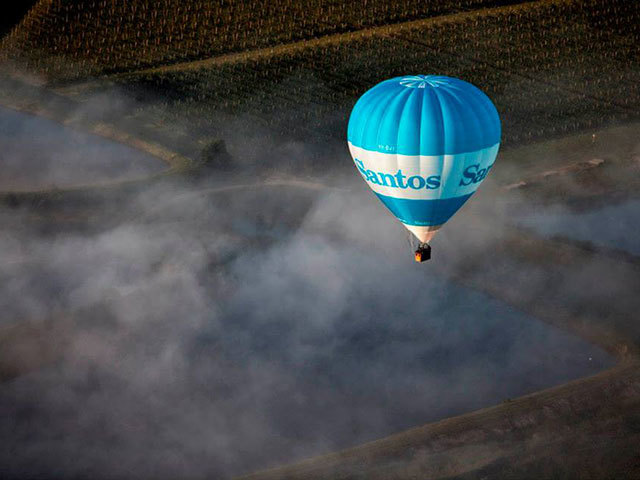 Santos is exploring potential liquefied natural gas (LNG) expansion developments for its Darwin export plant in northern Australia after signing a memorandum of understanding with Italy's Eni.
"The areas of cooperation include assessing the synergies of sharing possible infrastructures associated with gas field developments around Barossa and Evans Shoal, pipeline to Darwin LNG (DLNG) and onshore associated gas processing leading to LNG expansion developments," Santos said in a statement today.
The pair are also investigating options to re-purpose the Bayu-Undan facilities to extend the life of the project, including a carbon capture and storage (CCS) project, subject to the agreement of the Timor-Leste government.
Santos chief executive Kevin Gallagher said the MOU built on the momentum for development of northern Australia following Santos' recent sanctioning of the Barossa gas and condensate project and life extension for Darwin LNG for the next 20 years.
"Eni are already a highly valued partner in the Bayu-Undan project, and this MOU strengthens our collaboration and cooperation," said Gallagher.
Other areas of cooperation include the possible development of Petrel and Tern through Blacktip/Yelcherr gas plant facilities.
"As I said when I was in Darwin to announce our final investment decision (FID) for Barossa, we have approval for two more trains at DLNG and we are open to third party gas opportunities," said Gallagher.
The non-binding agreement is a demonstration of intent by both parties to collaborate together and with other parties in the region to use existing infrastructure more efficiently, unlock the wealth of regional gas resources, and create new low-carbon business opportunities for both northern Australia and Timor-Leste, also known as East Timor, said Santos.
Recommended for you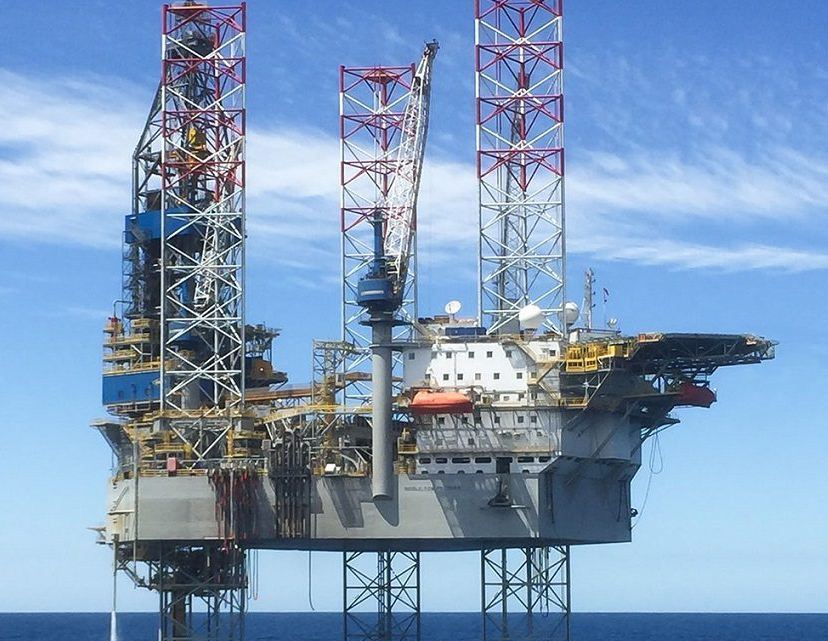 East Timor's Bayu-Undan production boost exceeds expectations