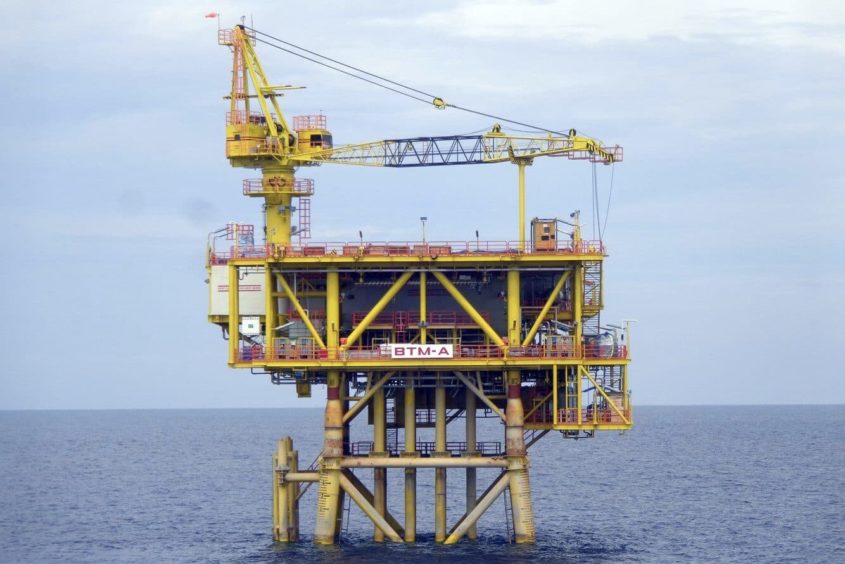 Canadian-based International Petroleum Corporation (IPC) has taken full control of the Bertam field offshore Peninsular Malaysia.
In April, IPC acquired Petronas Carigali's 25% participating interest at no cost, increasing the company's ownership to 100%, although IPC has agreed to take on associated future well decommissioning obligations.
The exit was driven by Petronas Carigali's continuous high-grading efforts of its assets and was based on mutually beneficial terms, the Malaysian national oil company told local media.
Current production through the FPSO Bertam is more than 1,250 barrels per day.
"No consideration was paid by IPC for this additional interest, and IPC agreed to assume minimal further future well-decommissioning obligations estimated at around $1 million," IPC said in its first quarter results.
IPC is a Canada-based spin-off company for the non-Norwegian assets of Lundin Petroleum.
The Bertam field is located 175 kilometres offshore to the east of Peninsular Malaysia in Block PM307, at a water depth of about 74 metres. The Bertam field consists of an unmanned wellhead platform and 14 active horizontal wells producing to a FPSO. The field has remaining 2P reserves of 5.4 MMboe (end 2020).
IPC said it now holds a 100% working interest and operatorship in this field producing light high quality oil.