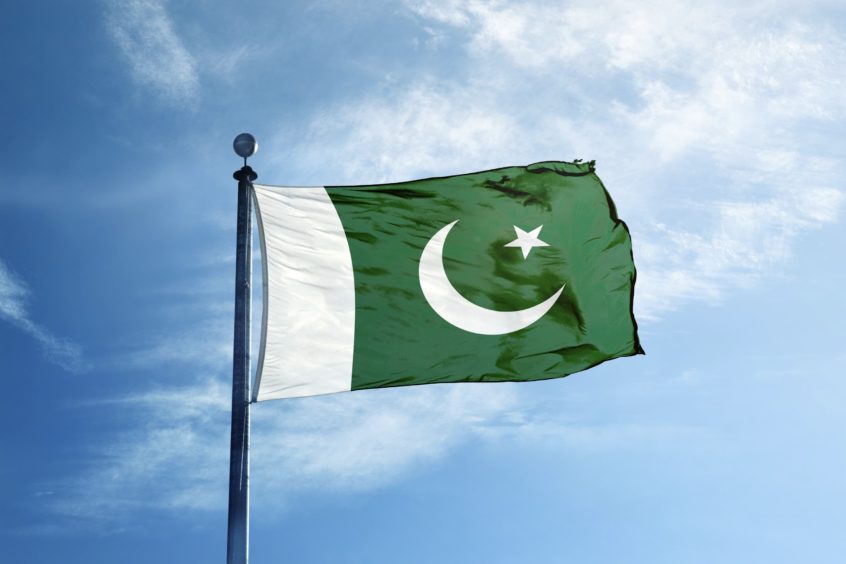 PGNiG has acquired a 25% interest in the Musakhel Block in central Pakistan, which the Polish state oil and gas producer estimates holds 16 billion cubic metres of gas resources.
The 2,176 sq km block lies in the north-eastern part of Pakistan's Balochistan province, which the company says is rich in natural gas. PGNiG will gather more information on the resource potential of the Musakhel acreage through seismic surveys set to start in 2022, the company said in a statement yesterday.
Pakistan suffers from a severe gas shortage as domestic production wanes and demand is rising. The government has turned to importing liquefied natural gas (LNG) to alleviate supply shortages, but more domestic production would be welcomed.
PGNiG said multiple energy infrastructure investment projects have been carried out in areas next to the Musakhel Block, which will facilitate the development of potential resources.
The licence partners are Pakistan Petroleum, with which PGNiG has worked for more than a decade and which is the licence operator (37.2% interest), Oil&Gas Development Company (35.3% interest), PGNiG (25% interest), and Government Holdings (2.5% interest).
At present, PGNiG's exploration and production operations in Pakistan are concentrated in the Kirthar licence area, Sindh province. The company has two producing fields, Rehman and Rizq. Since 2015, PGNiG has operated a gas production facility on the Rehman field – its first gas production facility outside Poland. The interest holders in the Kirthar block are PGNiG (70%) and Pakistan Petroleum. (30%).
In 2020, PGNiG's gas production in Pakistan reached nearly 300 million cubic metres (cm), having increased by over 50% year on year, from about 190 million cm. PGNiG said it will continue exploration work on the Kirthar licence area and plans to drill and develop further production wells on the Rehman and Rizq fields.
"We are consistently expanding the PGNiG group's exploration and production operations abroad. The interest acquired in the Musakhel licence block may significantly increase PGNiG's production potential in Pakistan and strengthen our position on the local energy market," said Paweł Majewski, president of the PGNiG SA management board. "The transaction is a farm-in deal in which we acquired the interest under an agreement with the licence partners and with the consent of the Pakistani government. This confirms that PGNiG's competence in hydrocarbon exploration and production is highly appreciated and that we managed to forge good relations with the local partners while implementing other upstream projects in Pakistan," added Majewski.
Recommended for you

Quattro acquires Maria licence in new deal with United