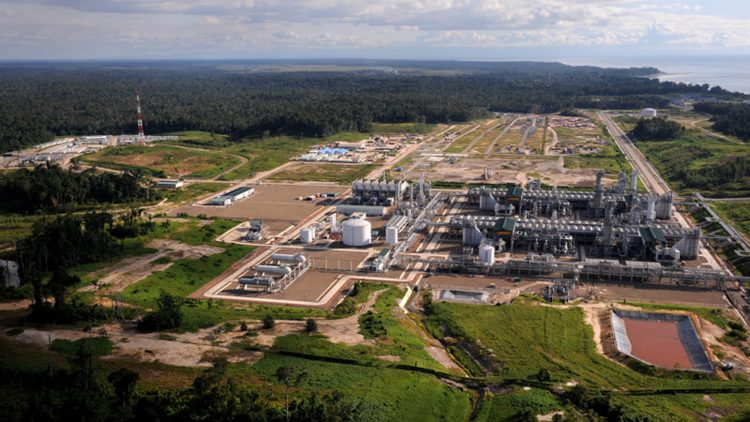 BP has restarted operations at its second liquefied natural gas (LNG) export train at the Tangguh complex in Indonesia following mechanical irregularities.
"We are pleased to announce that following the enforced shutdown on 10 May, we have successfully restarted production on liquefaction train 2 from Tangguh LNG on Saturday, 22 May 2021. Both trains 1 and 2 are now producing LNG at a normal rate," BP told Energy Voice in a statement.
As previously reported by Energy Voice, the facilities were shut down at train 2 on 10 May after a leakage was detected in the scrub column reboiler on 8 May.
Meanwhile the start of operations at Tangguh train 3, which is under construction, has been delayed due to labour restrictions implemented as a precaution during the coronavirus pandemic.
Recommended for you

Australia CCS set for boost as gas players, including BP, eye major investments