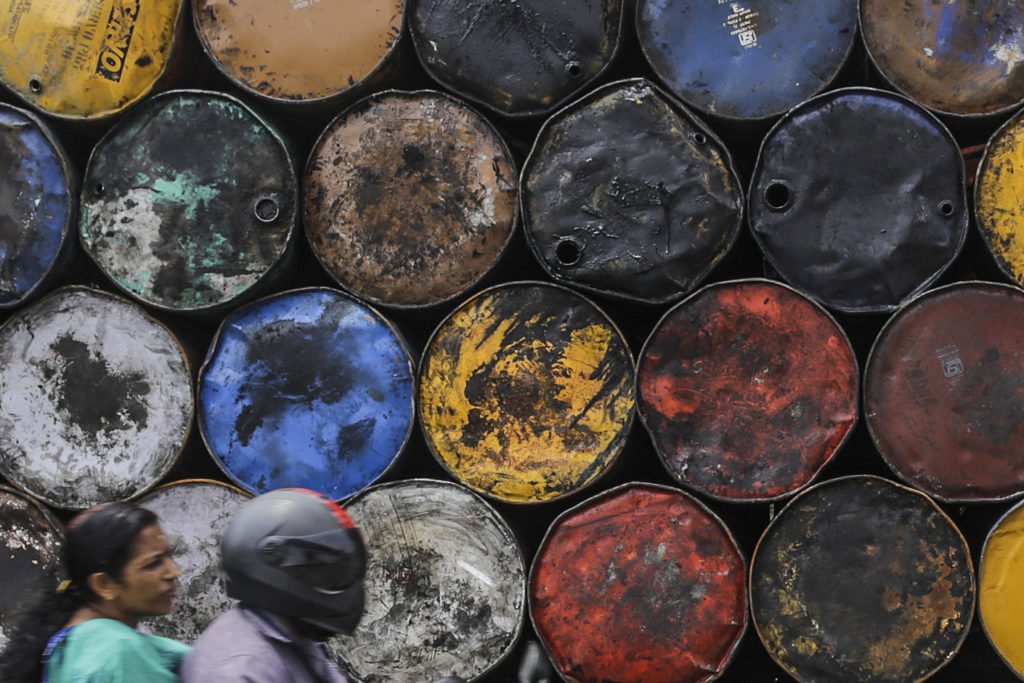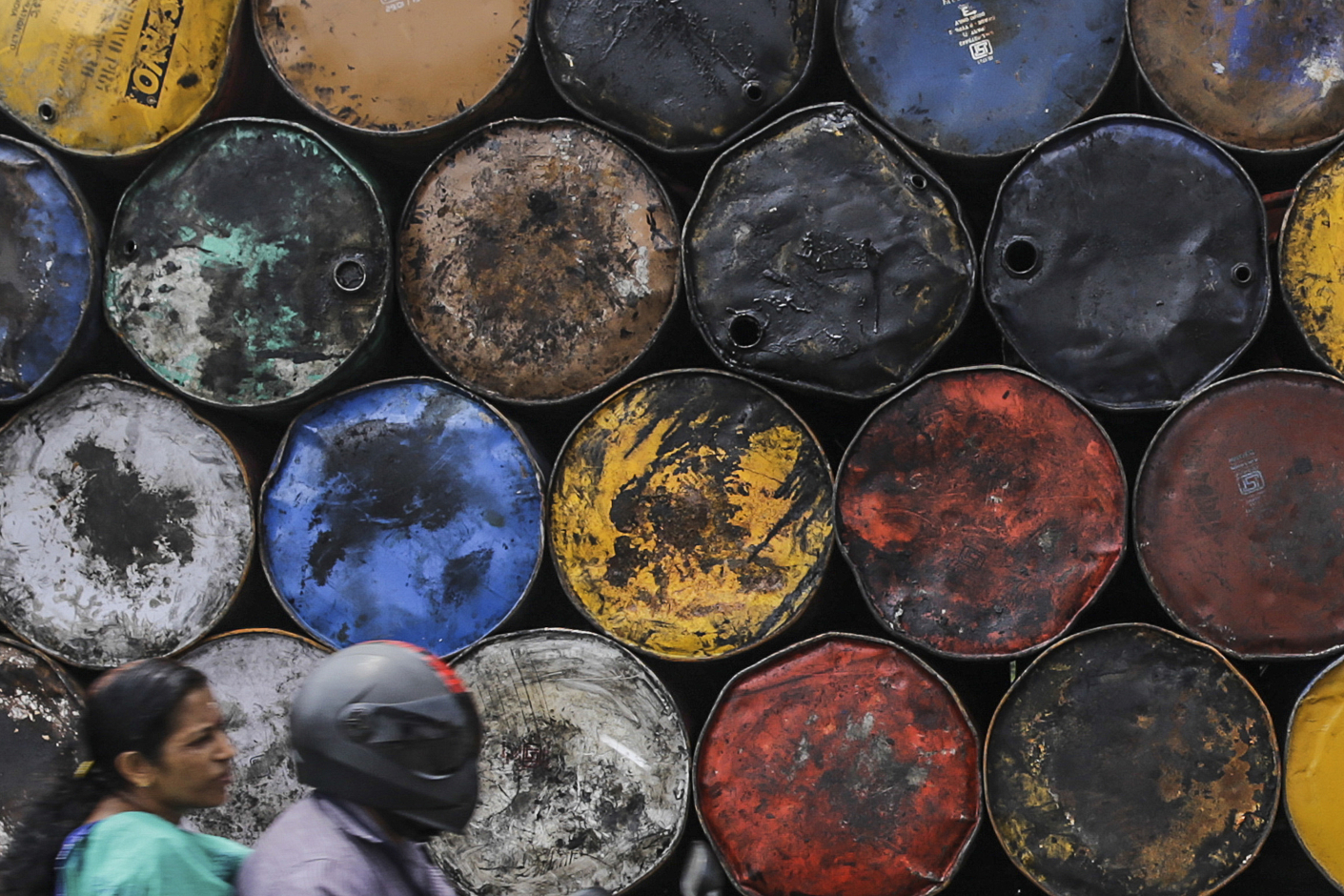 India's Oil & Natural Gas Corporation (ONGC) is seeking to buy newly built jack-up drilling rigs as the national oil company (NOC) looks to secure long-term offshore drilling capacity.
The NOC has an ambitious offshore exploration campaign planned over the coming years targeted at scaling up its hunt for domestic oil and gas resources in line with the Indian government's drive to cut the nation's dependence on oil imports.
"Market sources advise that ONGC has recently started a process seeking budgetary quotes for the suitable units. This will be done via an Expression of Interest (EOI) which interested parties would need to register themselves," reported Westwood Global Energy.
"ONGC is looking to take advantage of the poor rig market conditions and hopefully acquire some units at attractive prices. Some of these could be newbuilds abandoned by owners during the last downturn," added the research company.
Based on historic data, ONGC would be looking at jack-ups capable of drilling in water depths ranging between 30-300ft, with the preferred designs being LeTourneau 116-C or Baker Marine BMC-300 or equivalent design. Other requirements would be that the rigs should be the cantilever-type, self-elevating units with independent legs, which can operate year-round in Indian waters, said Westwood.
"ONGC currently follows a charter-hire model for a majority of its jack-up and
Deep-water drilling rigs but is becoming increasingly tempted to acquire rigs due to relatively low rig costs. Rig values and day rates remain relatively soft as offshore exploration activity continues at a lower-than-normal level as some oil and gas companies rein in spending," Westwood said in a report.
Recommended for you

Global offshore rig utilisation to average 95% this year, says Westwood