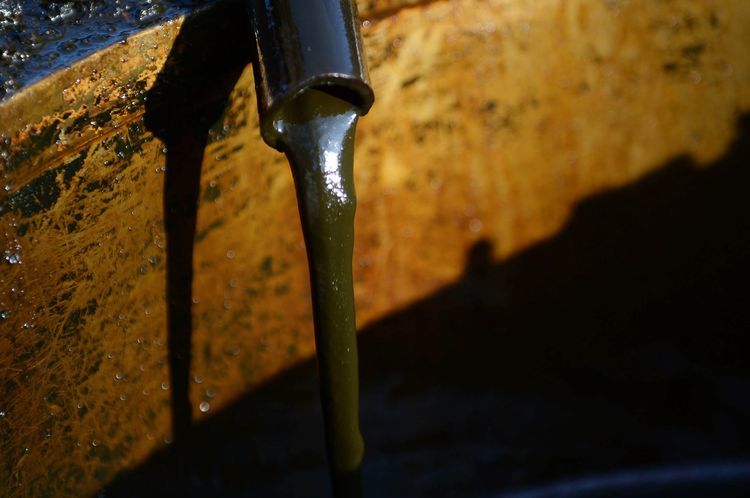 Indonesia is considering switching its rail transport from fuel oil to liquefied natural gas (LNG) and will start a pilot scheme this August.
Downstream oil and gas authority BPH Migas held a meeting earlier this week with state-owned railway company Kereta Api Indonesia (KAI) and state-owned LNG trading firm PGN LNG in relation to accelerating plans for fuel conversion in the railway sector to LNG from diesel fuel, reported local media.
BPH Migas Chairman Fanshurullah Asa said that the fuel conversion to LNG will help significantly cut the government fuel oil subsidy and also boost fuel cost efficiency in the railway sector. "The pilot project should start in July or August," he said, adding that MOU between BPH Migas, KAI and PGN LNG for the fuel conversion program to LNG had been signed since 2017.
Recommended for you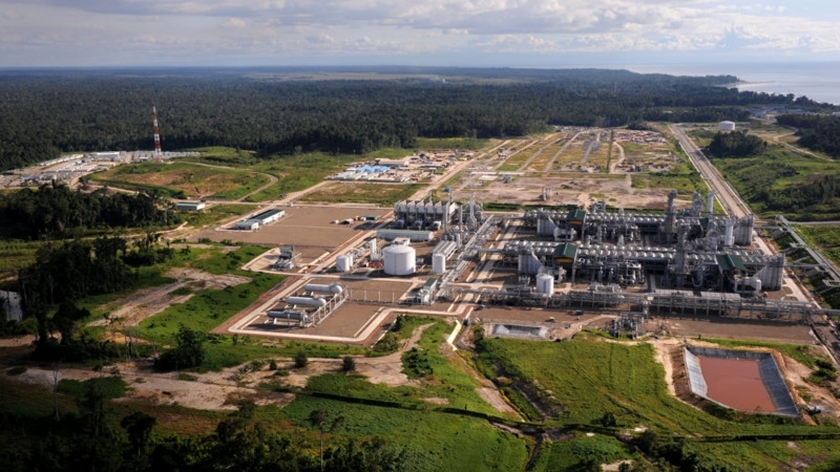 BP's Tangguh LNG Train 3 delayed till mid-2022 says SKKMigas