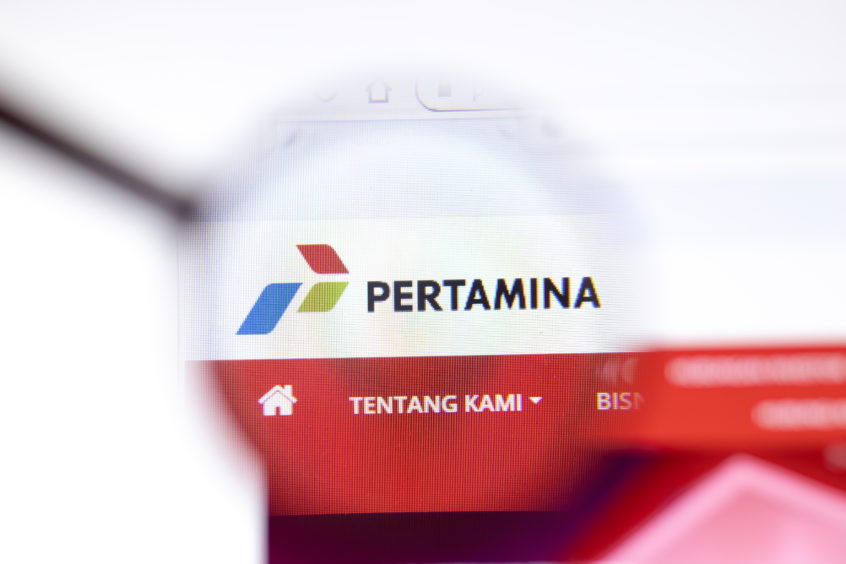 Indonesian national oil company Pertamina will build a small liquefied natural gas (LNG) regasification unit at its Cilacap refinery in Indonesia.
The proposed project will supply 111 million cubic feet per day of gas for 20 years to the refinery, reported local media.
The small-scale land-based regasification terminal will cost around $152 million. The terminal will also be used to develop the retail LNG market in southern Central Java.
The Cilacap refinery, which is one of seven processing units in Indonesia, has a production capacity of 348,000 barrels per day.
Recommended for you

Indonesia's Pertamina pushed to buy Shell's stake in Masela LNG project