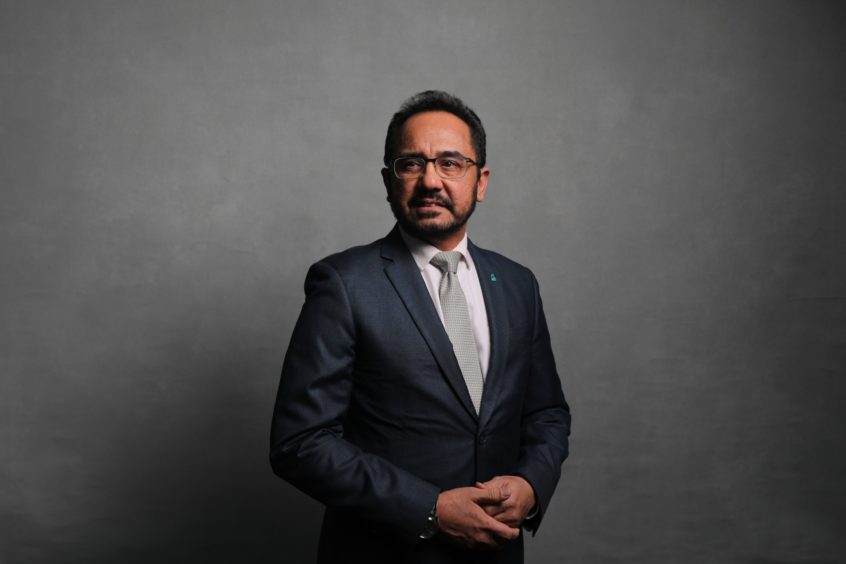 The former boss of Malaysian national oil company (NOC) Petronas, Tan Sri Wan Zulkiflee, will be removed from ExxonMobil's board just four months after being appointed, after investors rejected him in a historic vote.
Zulkiflee's downfall comes after ExxonMobil activist investor Engine No. 1 expanded its presence on the oil giant's board to three seats, according to preliminary vote tallies, cementing a victory that has reverberated across the energy industry.
Tan Sri Wan Zulkiflee appointment to ExxonMobil board
Energy Voice previously reported that Zulkiflee's appointment had bewildered some industry observers in Malaysia, who found it difficult to see the value Zulkiflee, commonly known as Wan Zul, could bring to the US oil major.
Significantly, it was hard to see which "issue" ExxonMobil was addressing with Wan Zul's appointment, a senior Kuala Lumpur-based oil executive told Energy Voice.
"His global industry expertise coupled with his insights related to the energy transition will complement our highly experienced board," ExxonMobil said when announcing his appointment.
Still, "given the scale and types of challenges facing ExxonMobil, which include the energy transition, loss of faith by global capital markets, as well as dividend risks, nothing on Wan Zul's experience will assist," a Malaysian industry source told Energy Voice previously.
"Engine No. 1 is a textbook example of the forces shaping global investing. By focusing on clear management failure issues at ExxonMobil, such as carbon policy, capital investment blunders and a lack of purpose and vision, they were able to bring along the institutional investors and notch the win," said the Kuala Lumpur-based oil executive, who wished to remain anonymous.
Malaysian national oil company (NOC) Petronas and Tan Sri Wan Zulkiflee
Wan Zul served from 2015 to 2020 as president and group chief executive of Petronas.
He resigned from the NOC in June last year after becoming embroiled in a fierce political battle between the Federal government and state government of Sarawak.
His downfall was sealed after he resisted all attempts to amicably resolve the dispute over oil and gas rights with Sarawak.
Recommended for you

Petronas scores oil discovery offshore Suriname