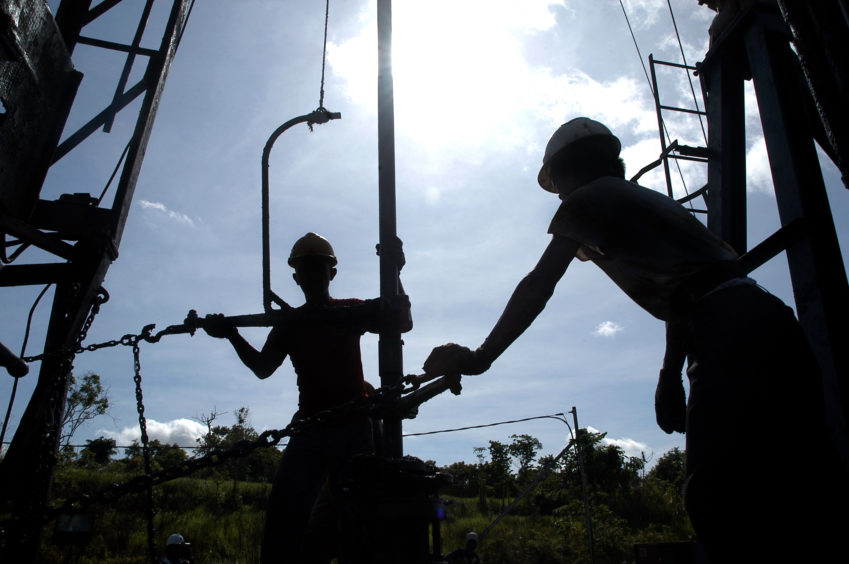 Pertamina and PetroChina have made a joint proposal to operate the Jabung Block in Indonesia's Jambi province when the current contract expires in 2023. The move marks a significant turning point, as before Pertamina would automatically takeover key legacy production-sharing contracts (PSCs) set to expire.
The Chinese national oil company, currently the operator of the Jabung Block, was previously competing against Pertamina to operate the block once the current production-sharing contract (PSC) expires on 26 February 2023.
Upstream regulator SKKMigas said it has reviewed the joint proposal and submitted it to the Ministry of Energy and Mineral Resources for approval, according to local media.
SKKMigas ranked the Jabung Block among Indonesia's top nine oil producers and top nine gas producers in 2020.
Rising resource nationalism has seen the government award Pertamina more and more expiring oil and gas blocks in recent years, replacing the international oil companies (IOCs) that were operating the legacy contracts. Significantly, these assets, and the scale of some of them, present technical, as well as financial, challenges for the NOC.
Indonesian national oil company (NOC) Pertamina is now seeking to farm-down stakes in some of its key domestic assets taken over from IOCs exiting Indonesia. Pertamina, which controls 86 blocks, has said it is looking for strategic partnerships.
But the strong desire to make Pertamina a national champion at any cost, coupled with a relatively unattractive upstream investment environment, has seen investors head for the exits. Still, positively, a sense of pragmatism appears to be prevailing in Jakarta with increasing recognition that international partners will be needed to revitalise the domestic upstream business.
However, whether Pertamina can attract significant new investment remains to be seen.
Recommended for you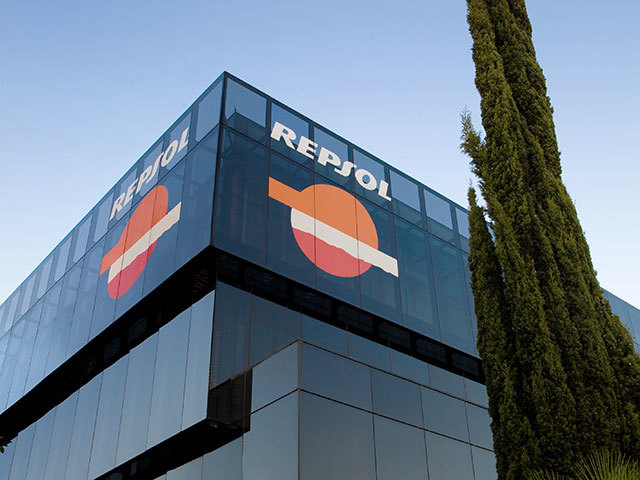 Indonesia confirms disappointing downgrade at Repsol gas discovery