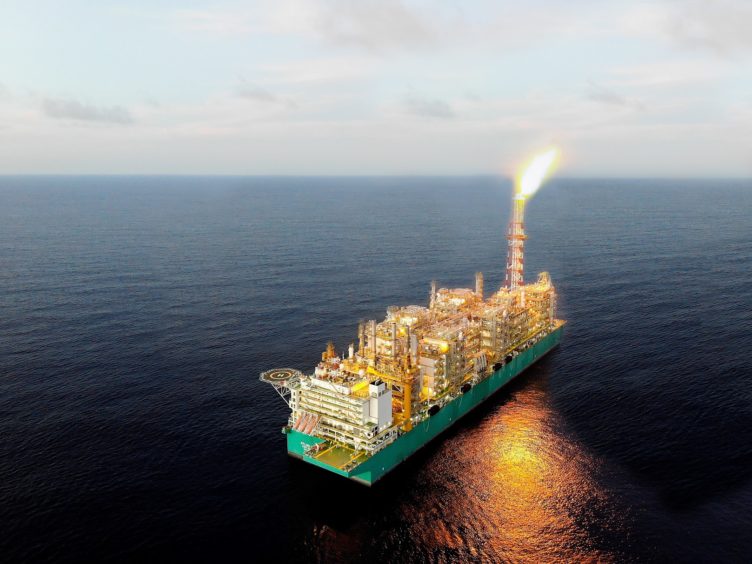 Petronas said yesterday that JPMorgan's decision to exclude the Malaysian national oil company from its ESG Emerging Market Bond Index and ESG Asia Credit Index at the end of June 2021 is regrettable.
"In this regard, Petronas views the decision as not in any way an accurate or true representation of our continuing commitment to sustainable and responsible investing, in line with environmental, social and good governance practices," said the NOC.
"As a business entity, Petronas adheres to prudent corporate governance and strict business practices in accordance with all applicable laws, rules, and regulations wherever it operates," added Petronas. .
Petronas said it remains "firmly committed to respecting internationally recognised human rights. This commitment is closely aligned with the United Nations Guiding Principles on Business and Human Rights".
Petronas said it also "determined to progress its sustainability journey, which forms the core essence of our Statement of Purpose, a progressive energy and solutions partner enriching lives for a sustainable future."
JPMorgan put Petronas on its watchlist to be excluded from its environmental social governance (ESG) indices due to "ongoing exposure to multiple incidents related to human rights" and "the ongoing political situation in Myanmar."
Petronas said in its latest quarterly results that it would intensify its efforts to achieve its "net zero carbon emissions by 2050 aspirations." Upstream operations posted a 26% cut in greenhouse gas emissions during the first quarter 2021 compared to the same period a year ago. This was mainly driven by emissions reduction efforts from hydrocarbon flaring and venting, said Petronas. However, upstream output was also down over the period.
The Malaysian NOC has yet to publicly set out a firm carbon neutral strategy.
Recommended for you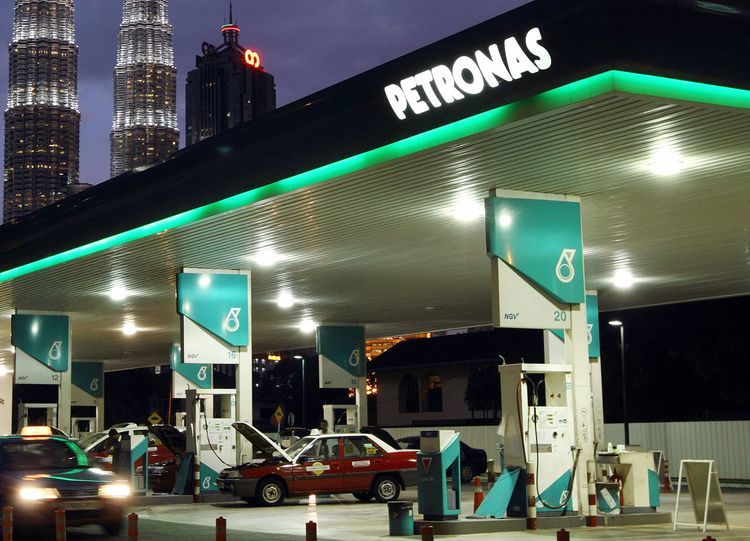 Petronas warns of headwinds in second half