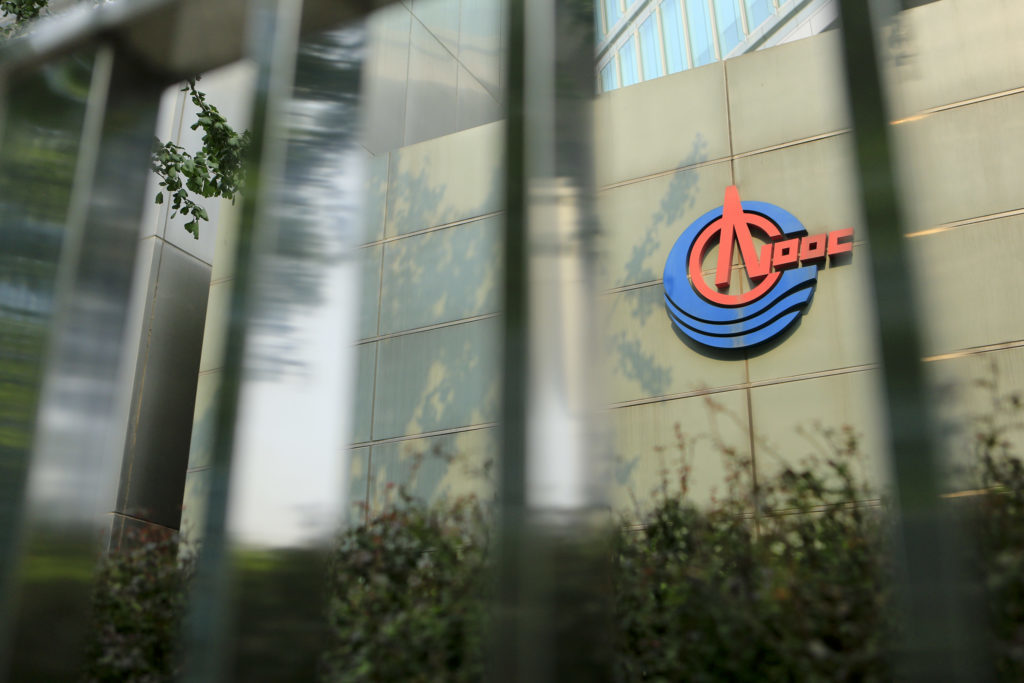 China's CNOOC Ltd today said that the country's "first offshore large-sized independent deep-water gas field" named Lingshui 17-2 has started production. The development, which CNOOC claims includes the world's first 100,000 ton semi-submersible platform, underscores the advancement of China's deep-water technical knowhow.
The platform, known as Deep Sea No 1, sits above the Lingshui 17-2 gas field in the northern sea of Qiongdongnan basin in waters about 1,560 meters deep. China National Offshore Oil Corporation (CNOOC) said the field was "the first large-sized deep-water discovery, with proven geological resources of natural gas exceeding 100 billion cubic meters, made by independent exploration, proving the great potential of deep-water area of South China Sea."
The semi-submersible, Deep Sea No 1, is expected to hit peak production of 328 million cubic feet of natural gas and 6,751 barrels of condensate per day in 2022, with a 10-year stable production period. A total of 11 production wells are planned.
After the start of production, natural gas will be connected to the national gas pipeline network through submarine pipelines, and will become one of the important sources of natural gas supply for the Guangdong-Hong Kong-Hainan area, said CNOOC.
CNOOC Limited holds 100% interest of Lingshui 17-2 gas field and acts as the operator. The field was discovered in 2014.
CNOOC has vowed to raise the share of natural gas to make up 35% of its total output by 2025, from about 21% currently, and to 50% by 2035, as a contribution to Beijing's climate change pledge.
CNOOC is also planning to boost investment in offshore wind development, to more than 5% of yearly capital spending from previous 3-5%, in order to seize more offshore wind resources.
"Commencement of production in Lingshui 17-2 gas field indicates the Company has taken a leap towards the 1500 meters ultra-deepwater field, further releasing the Company's natural gas potential. In the future, CNOOC Limited will continue to enhance our exploration and development activities, strive to expand reserves and production, increase the proportion of green, low-carbon as well as clean energy, and hence to support the goal of carbon emission peak and carbon neutrality to be achieved at an early date," said CNOOC chairman Wang Dongjin.
Recommended for you

Cnooc lifts spending to raise energy supply as China reopens