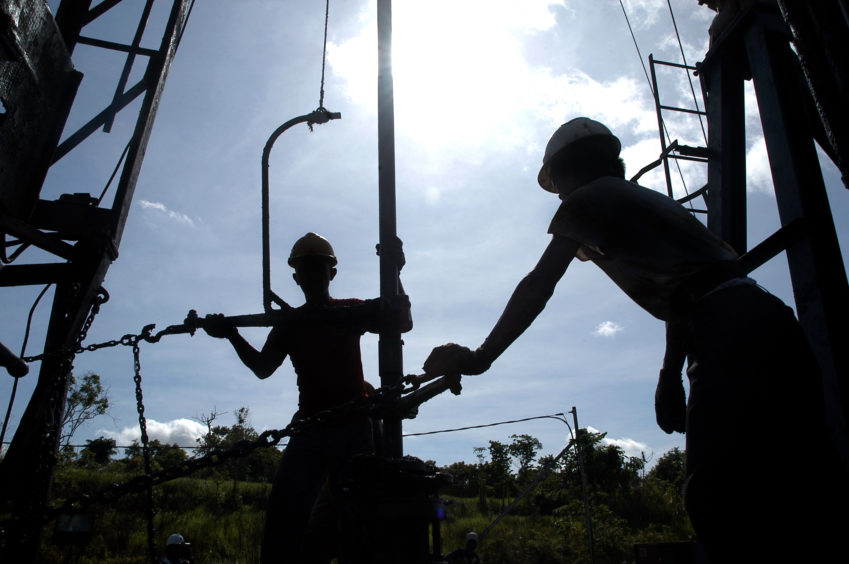 Indonesia upstream regulator SKKMigas today announced that the South Jambi B Block onshore Sumatra and operated by Hong Kong's Jindi Group has started flowing natural gas.
Natural gas is initially flowing at 2 million cubic feet per day (cf/d) and will gradually rise to 12 million cf/d at the South Jambi B production-sharing contract (PSC) in the South Sumatra basin.
The South Jambi B project is one of 12 developments targeted to come onstream in Indonesia, reported SKKMigas. Seven of the 12 projects have now been successfully completed.
"This success will certainly strengthen our belief that the 2030 goals for oil production of 1 million barrels and 12 billion cubic feet per day of gas can be realised," said SKKMigas.
The South Jambi B PSC is in the onshore South Sumatra Basin. Two shallow gas fields near the north end of the block (Teluk Rendah and Geger Kalong) were developed via a central processing plant located on the Teluk Rendah field. Gas from these fields was sold to Singapore, however, production was much lower than expected and Geger Kalong ceased production in 2009, followed by Teluk Rendah in 2011. The South Jambi B PSC expired in Jan 2020. A 20-year extension was granted to Hong Kong Jindi Group, under the gross split PSC terms.
Gas is now being supplied from South Jambi B to local industry and PLN's power plant in Jambi.
Recommended for you

South Africa's oil law steps forward