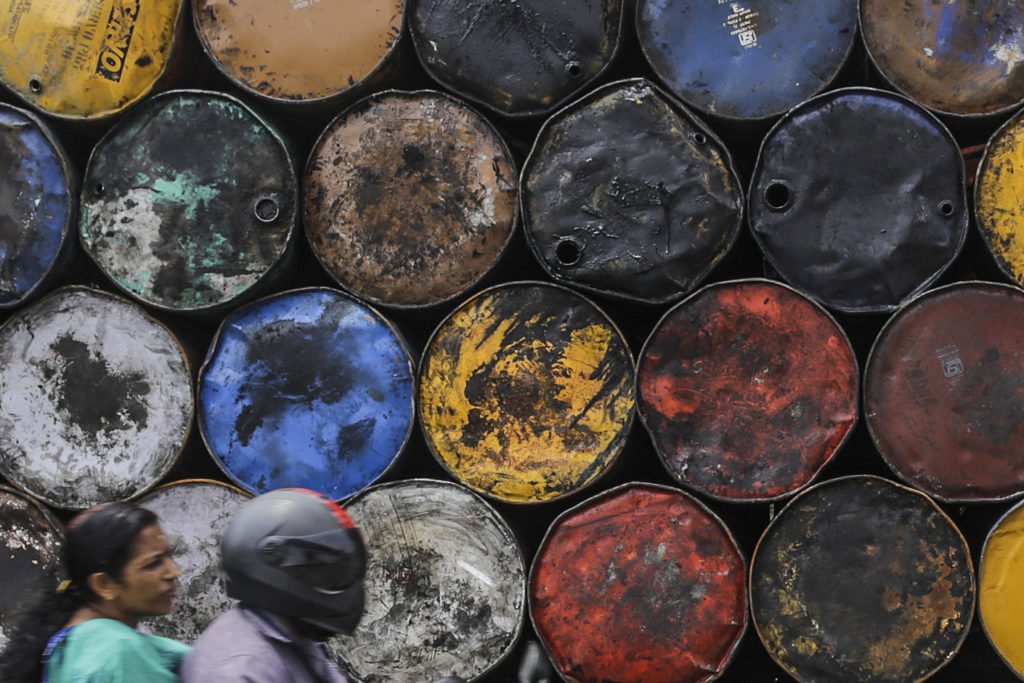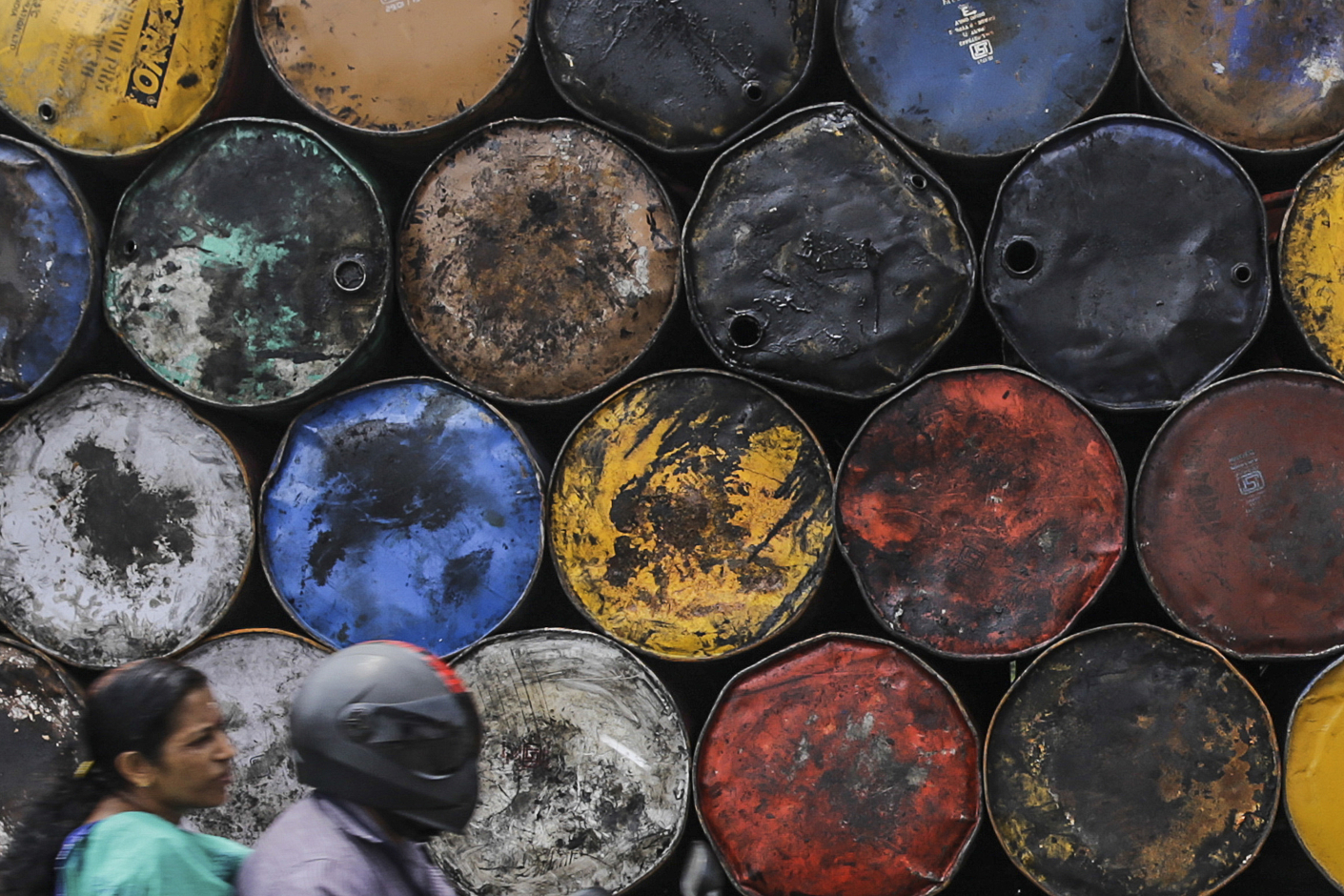 India's state-backed Oil & Natural Gas Corporation (ONGC) said that it plans to spend 300 billion Indian rupees ($4.03 billion) during its current financial year to boost oil and gas output. ONGC's profits have also bounced back.
Nearly 50% of the proposed spend will be spent on major lumpsum turnkey projects, ONGC said in a statement yesterday. Some 136 billion rupees will be spent on major services and the remainder spent on material purchases.
The spending commitments were announced as ONGC makes increased efforts to improve its business procedures and promote local businesses as part of the Aatmanirbhar Bharat drive. Aatmanirbhar Bharat which translates to 'self-reliant India', is a Hindi phrase used and popularised by the Prime Minister of India Narendra Modi and the Government of India in relation to economic development in the country during and after the COVID-19 pandemic.
Profits bounce back
Net income at the state-run company was 67.3 billion rupees ($910 million) compared with a loss of 32.1 billion rupees a year earlier for the quarter ending March, according to a filing late June.
The better-than-expected performance was driven by higher crude prices, which boosted realisations from oil sales and the reversal of some write-offs taken over the past year to reflect the valuation of its assets at lower prices.
The company earned an average $58.05 a barrel on oil sold in the quarter, more than 18% higher than a year ago.
It sold gas at $1.79/mmBtu, lower than the company's average cost of production of $3.7/mmBtu.
ONGC expects to maintain its production dominance, contributing 65% of India's projected output in next three years.
Recommended for you

India's Reliance accelerates push into renewable energy with two acquisitions