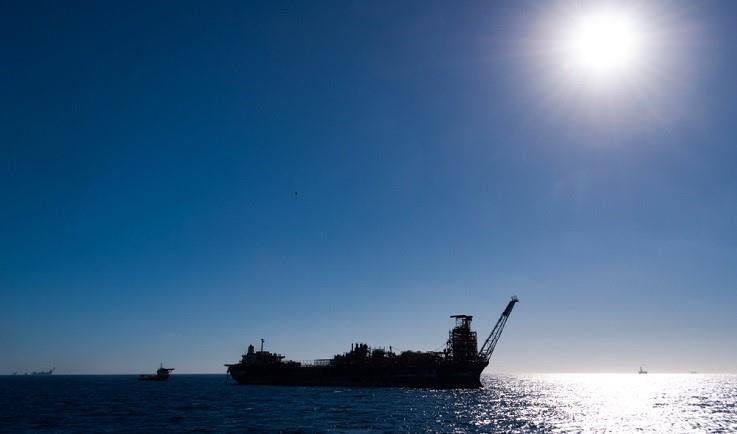 Australia is seeking expressions of interest for the Northern Endeavour FPSO decommissioning project. Significantly, this could provide North Sea players the perfect opportunity to get a foothold in the rapidly expanding Australian decommissioning market.
The scope of work includes decommissioning the Northern Endeavour floating production storage offtake (FPSO) unit, disconnect it from the subsea equipment and tow it to a destination to be advised, according to the Australian government.
Expressions of interest need to be submitted by 29 July. Timeframe for delivering the work scope is between March 2022 and September 2023.
Kevin Liu, head of energy, Asia Pacific, at Scottish Development International (SDI), told Energy Voice that the project offers a great opportunity for Scottish companies.
"Scottish companies are well placed to take on much of the scope laid out in the tender, from disconnection (phase 1) to well P&A (phase 2) and subsea removal (phase 3). We have gained a wealth of experience already from North Sea decommissioning, most of which is directly applicable to the Australian setting," Liu told Energy Voice.
Liu added that interested Scottish companies should contact SDI's Perth-based Australia energy specialist Linda Miles.
More than A$50 billion ($40.5 billion) of necessary decommissioning work needs to be carried out on Australia's offshore oil and gas infrastructure, over half of which must be started within the next ten years, as Energy Voice reported earlier this year.
This offers a great opportunity for North Sea decommissioning players to share their experience as Australia aims to be become a world-leading centre for decommissioning.
Australia is on the verge of its largest-ever wave of decommissioning as offshore development wells reach the end of their producing life. This is both adding headaches for producers and creating a multi-billion dollar opportunity for plugging and abandonment (P&A) suppliers.
All the big upstream players in Australia, particularly ExxonMobil, BHP, Woodside and Santos, will be seeking to increasingly decommission wells.
Recommended for you

$16bn of oil and gas investment expected in Asia-Pacific in 2023