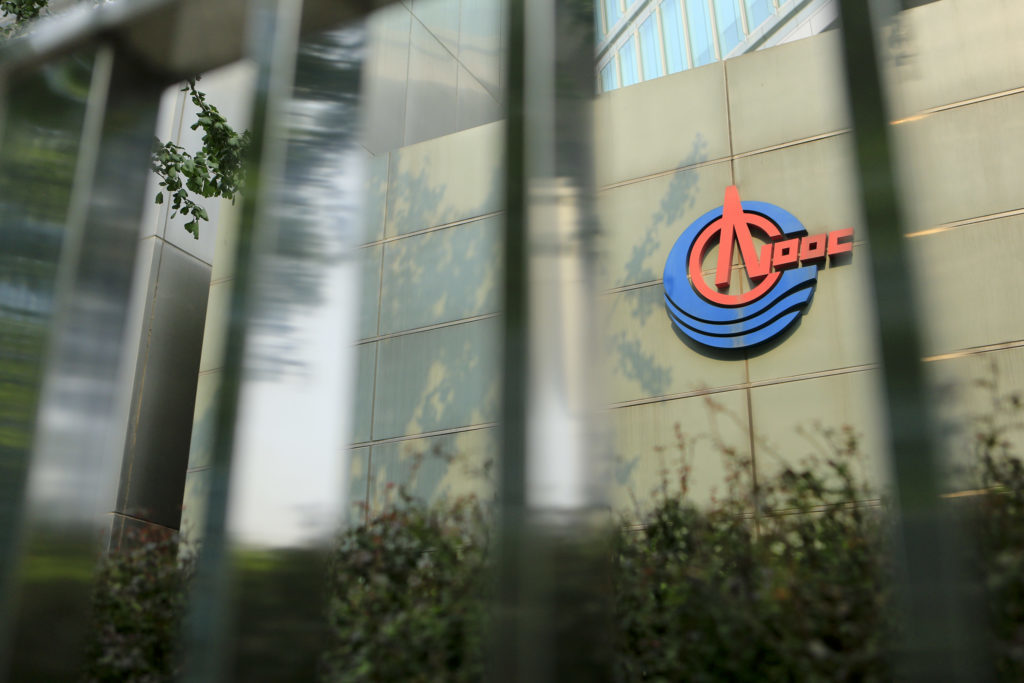 Despite China harassing Malaysia's offshore gas developments last month, Malaysian national oil company (NOC) Petronas and state-backed China National Offshore Oil Corporation (CNOOC) yesterday signed a liquefied natural gas (LNG) supply deal estimated to be worth $7 billion over ten years.
Petronas will supply CNOOC, China's largest LNG importer, with 2.2 million tonnes per year (t/y) of LNG for a ten-year period. Petronas said the long-term deal also includes supply from LNG Canada, once the facility starts up in the mid 2020s.
Petronas said it was "proud to strengthen our decade long relationship with CNOOC through this long-term LNG supply."
Clearly, the Malaysian NOC is not letting geopolitics get in the way of business. As China has recently been harassing Petronas' new gas development at the Kasawari field offshore Sarawak to pressure Malaysia into joint development of fields that China claims rights to in the South China Sea.
The LNG deal will be indexed to a combination of Brent and Alberta Energy Company (AECO) indices.
Petronas said "importantly, it reflects the markets' receptiveness and recognition of AECO indexed LNG into the world's largest LNG market."
The AECO index, housed on the ICE NGX commodity exchange platform, is one of the most liquid spot and forward energy markets in North America. It is the leading price marker for natural gas in Canada like the United States' Henry Hub, which is the benchmark for natural gas prices used as an indexation to LNG prices, said Petronas. Petronas introduced the AECO index to its customers in May this year following the sale of a spot cargo from Bintulu, Malaysia, to a buyer in the Far East.
Recommended for you

China snaps up half-price Russian LNG as Europe shuns supplies