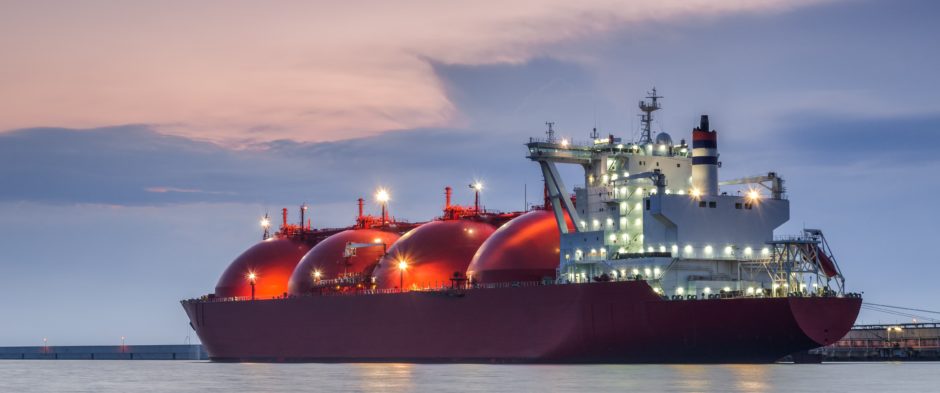 Qatar Petroleum will supply 1.25 million tonnes per year of liquefied natural gas (LNG) to Taiwan's CPC Corporation for 15 years.
Qatar Petroleum said yesterday that LNG deliveries will start in January 2022.
Since the first LNG delivery in March 2006, CPC has received more than 63 million tonnes of LNG from Qatar.
Recommended for you

Trafigura signs $3 billion German-backed loan for gas supply