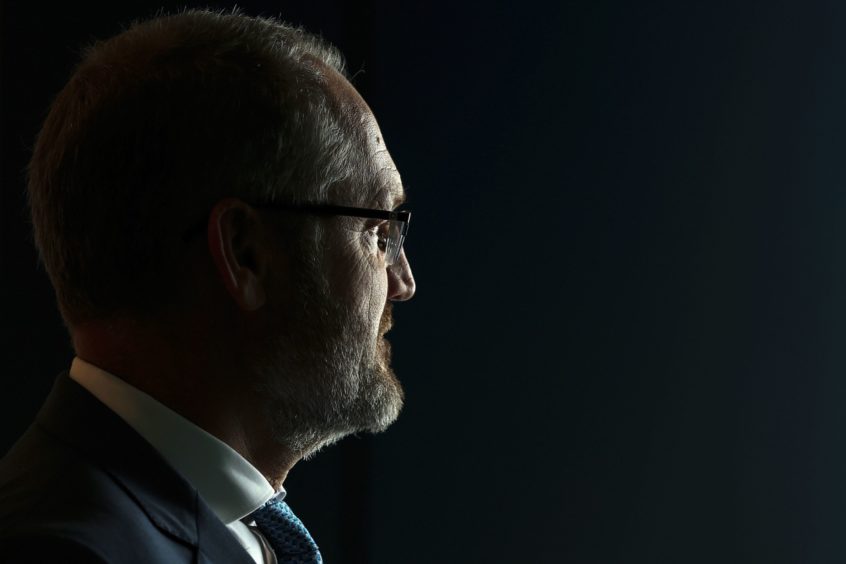 Oil Search managing director Keiran Wulff has suddenly resigned from the Australian-listed company following complaints about his behaviour and ill health. This leaves the Papua New Guinea-focused oil and gas producer in an uncertain position as it seeks new leadership.
Oil Search said today that Wulff has been managing a long-term medical condition that has recently deteriorated. The company's chairman Rick Lee said that following receipt of recent concerns and complaints about Wulff's behaviour the board entered discussions with Wulff.
Wulff has behaved in a manner inconsistent with the standards expected by the board in relation to his management style, added Lee.
Lee said that the board acknowledges the magnitiute of the tasks undertaken by Wulff since his appointment as managing director in February 2020 and recognises the challenges that his recent health issues have had on him.
"This period has been marked by extreme challenges including global lockdowns associated with the Covid-19 pandemic, a plunge in oil prices, crisis measures to protect the company's financial position and developing a clear strategy to steer a path to a sustainable future through the energy transition," said Lee.
Wulff said that "it has been a great privilege to work at Oil Search and I believe the company is very well-positioned for the future. It has however, become apparent to me that due to my health challenges, it is becoming increasingly difficult for me to perform at the level required of the position. After considerable reflection and consultation with my family and others including my medical advisers, it is an appropriate time to leave to focus on my health," said Wulff.
Peter Fredricson, who joined the company earlier this year as chief financial officer, has agreed to become acting chief executive with immediate effect.
A search for a permanent managing director/chief executive including interviews will start shortly, said Oil Search.
"I look forward to working with the highly experienced Oil Search leadership team, each of whom understands the role they have in executing the company's strategic priorities which will ensure we keep delivering results for our shareholders and the broader communities in which we work," said Fredricson.
Recommended for you

PNG wants bigger share of ExxonMobil's LNG project