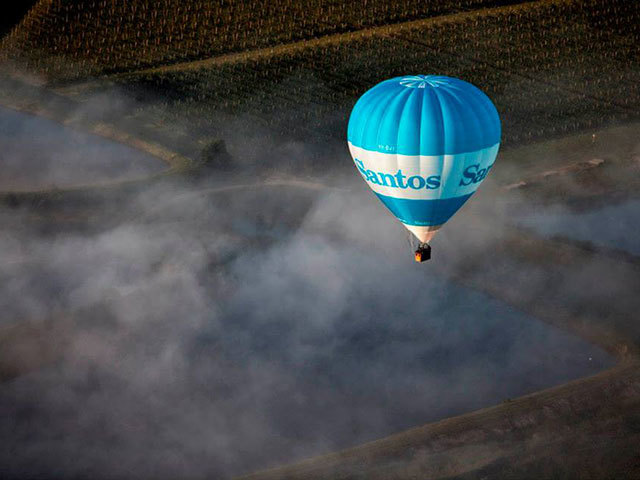 Australia's Santos said today that it approached compatriot Oil Search about a potential merger last month. However, the offer to create an energy company with a market value of $16.1 billion was rejected by Oil Search, which has major stakes in Papua New Guinea's (PNG's) emerging liquefied natural gas (LNG) sector.
Santos said that it is still trying to discuss the merits of a deal with Oil Search. "The potential merger of Santos and Oil Search is a logical combination of two industry leaders to create an unrivaled regional champion of size and scale," Santos said in a statement Tuesday.
In a statement later on Tuesday, Oil Search said it was open to receiving a revised offer from Santos "which more appropriately reflects the value" it would bring to any merged entity.
The proposed merger would put the combined company among the top 20 largest global oil and gas companies. It would also have a diversified portfolio of high quality, long-life assets across Australia and PNG, said Santos.
Another benefit would be a robust balance sheet with strong liquidity that can self-fund growth options, added Santos.
Santos said it offered 0.589 of its own shares in exchange for each Oil Search share on issue. Following approval of a merger deal, Oil Search shareholders would own 37% of the merged group and Santos' shareholders would own 63%.
The offer implied a value of A$4.25 for each Oil Search share, said Santos. This marks a 16% premium to yesterday's closing price.
Oil Search is Papua New Guinea's largest oil and gas producer. A merger with Santos would create greater alignment in PNG supporting the development of key projects including Papua LNG, added Santos.
Analysts have speculated that Oil Search could become a takeover target after Mubadala Investment recently sold a 4.5% share of the company.
While yesterday the sudden resignation of Oil Search managing director Keiran Wulff leaves the company in an uncertain position and potentially more vulnerable to a takeover. The company is now searching for a new leader.
Santos believes the strategic rationale for a merger is clear and offers superior value to Oil Search shareholders rather than continuing on a standalone basis.
Oil Search also owns undeveloped oil reserves in Alaska that it plans to develop if it can find another investor.
Oil Search eyes selldown of promising $3bn Alaska oil project
Recommended for you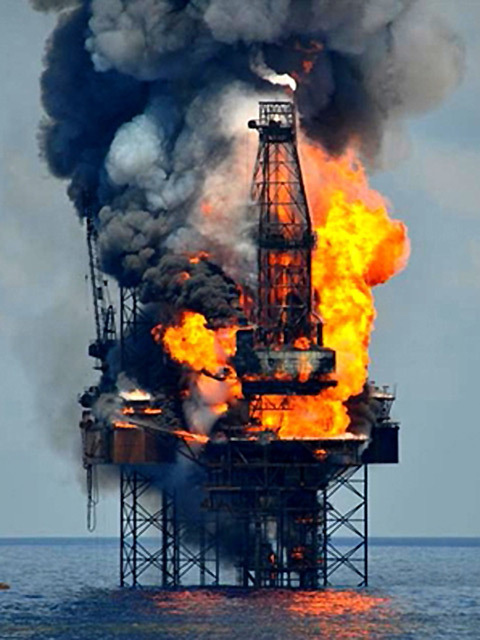 PTTEP agrees $127m Montara oil spill settlement