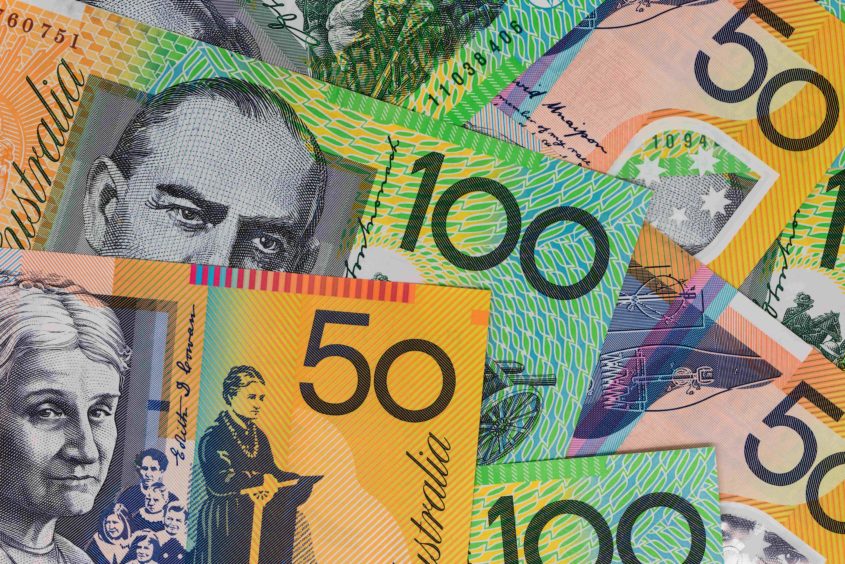 Following Santos' proposed takeover offer for Oil Search, which has major stakes in Papua New Guinea's emerging LNG sector, a bidding war could emerge. Likely acquirers include ExxonMobil and TotalEnergies, both of which have big shares in the PNG projects.
Japanese liquefied natural gas (LNG) buyers and Australia's Woodside have also been mooted as potential suitors. But Woodside, like Oil Search, is seeking a new boss. And the lack of a chief executive will make it difficult to compete in any bidding war.
Yesterday, Santos announced that it had a made a takeover offer on 25 June for Oil Search, which was rejected. However, Oil Search subsequently said it is open to a revised proposal suggesting it is willing to play ball.
Oil Search has a history of rejecting takeover bids – compatriots Woodside and Santos have both made offers in recent years – but it will now be forced to seriously consider any overtures, due to the poor health of its balance sheet and loss of confidence in the board.
Oil Search has great assets but not the ability to fund growth. The retirement of long-standing and well-respected chief executive Peter Botten in August 2020 will also have made shareholders more open to M&A, particularly as his replacement, Keiran Wulff, left under a black cloud following his shock resignation on Monday.
Moreover, Oil Search chairman Rick Lee's clumsy handling of both its chief executive's untimely exit and the responsibility to keep the market informed has sullied the company's reputation, reported the Australian Financial Review (AFR). Indeed, disclosure and governance concerns have come to the fore after Lee's assertion that the company had not received any takeover approaches proved inaccurate.
Significantly, over the past two years the board appears to have shown poor judgement regarding its balance sheet, executive appointments, as well as questionable accuracy of disclosure.
Santos the best option?
Still, the AFR reported yesterday that the board believes its best option now lies with Santos. It thinks the companies will be stronger together and it likes the look of the combined asset portfolio, combined balance sheet and funding power.
Nevertheless, analysts at investment research house Bernstein said the proposed valuation offered by Santos' bid marks a discount to historic levels and they see more upside with a takeover now a likely outcome.
The bid by Santos at A$4.25/share looks unlikely to be successful for a number of reasons, said Bernstein. Firstly the 12% premium undervalues Oil Search. Woodside launched a bid at A$7.6/share, or 14% premium, in late 2015 after the oil price collapse at the end of 2014. This was rejected by Oil Search management. Secondly, there is likely to be competition from ExxonMobil and TotalEnergies. Thirdly, the bid is all-scrip, and many Oil Search investors will be reluctant to go for this, Bernstein wrote in a note yesterday.
Based on previous M&A Bernstein sees more upside potential. The proposal values Oil Search at $20/boe EV/2P and $5/boe EV/2P+2C. When ExxonMobil acquired InterOil in 2016 it was with a 42% premium and with an EV/2P+2C of $8.4/boe. Woodside's 2015 bid (14% premium) rejected by Oil Search valued the company at $9.9 on EV/2P+2C, calculated Bernstein.
"ExxonMobil and Total are the obvious parties to make a counteroffer given their position in PNG in the PNG LNG and Papua LNG projects," said Bernstein.
"ExxonMobil is the operator of PNG LNG project (33.2%) and has a 28.7% stake in the Papua LNG project, acquired following the InterOil acquisition in 2016. Acquisition of Oil Search would give ExxonMobil 62.2% of PNG LNG, which is a project they deeply value, given the high returns and margins, and potentially want more of now that P'nyang discussions on a PNG LNG Train 3 are back on track again," added the research house.
"It would also give ExxonMobil a 46.4% share in the PNG LNG project which would potentially enable it challenge Total for the operatorship of the Papua LNG project. While the synergies for ExxonMobil are greater than for any other company, the key question is whether the PNG government would be comfortable with ExxonMobil dominant position," said Bernstein.
"TotalEnergies could however also make a counter bid. TotalEnergies have no working interest in PNG LNG and if they acquired Oil Search's interest this would effectively align the interests of ExxonMobil and Total in both PNG LNG and Papua LNG. This commercial alignment would be beneficial for future development of LNG. The government of PNG is likely to welcome this outcome in having both a US and European supermajor in country," added Bernstein.
Meanwhile, a successful bid from Santos would raise more questions. "They would have 42.5% in PNG LNG which is more than ExxonMobil, which could over time lead to tensions. It would also give them a much deeper equity position in PNG LNG to Papua LNG, which again could stoke misalignment," said Bernstein.
Still, only time will tell if the supermajors join the bidding. The fact that Mubadala's recent sale of its 4.5% share of Oil Search did not go to a strategic buyer hints there may be limited appetite from other players.
Recommended for you

PNG offers gas investment priority to Japan for energy security