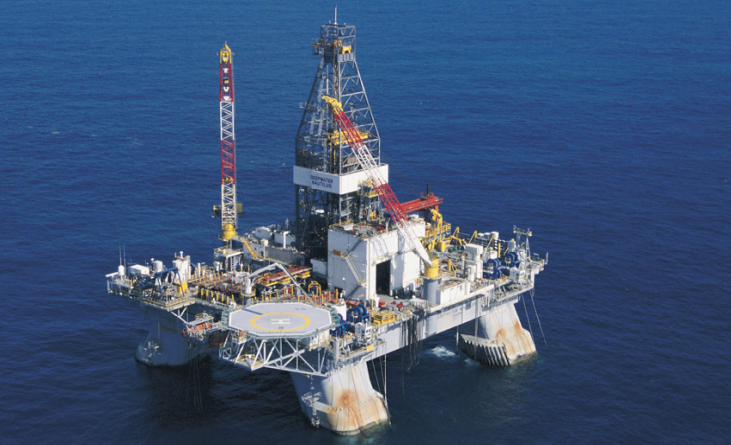 Transocean's Deepwater Nautilus semi-submersible unit looks set to keep drilling offshore Myanmar for South Korea's POSCO after the Swiss-based driller announced a contract extension.
Offshore drilling contractor Transocean on Wednesday released its quarterly offshore rig fleet status report, which stated that POSCO had exercised two one-well options for the rig that is currently drilling at the Shwe project offshore Myanmar for the South Korean company.
The extensions, valued at $135,000 per day will keep the rig contracted with POSCO until November 2021. However, the location for the extension was not disclosed.
The lack of detail around the location seems strange, especially in a report where Transocean mostly shared all the day rates, locations, and client names.
Significantly, Transocean chose to not share too many details about a second deal for the Deepwater Nautilus. From February 2022 to March 2022 the deep-water driller will go on a one-well contract with an unnamed client to an undisclosed location. Transocean did report that the day rate would be $145,000.
It seems plausible that POSCO and Transocean did not want to draw attention to the Deepwater Nautilus' activities offshore Myanmar, which has been in political and social turmoil since the military seized power in a coup on 1 February 2021.
POSCO has been under increasing scrutiny from shareholders and rights activists about its businesses in Myanmar. Despite the military's extremely violent crackdown against opposition to the coup, which received international condemnation, the Deepwater Nautilus arrived in Myanmar in late April 2021 to drill four development wells at the Shew Phyu field in Block A-1.
Despite turmoil, POSCO sends Transocean deep-water rig to Myanmar
Oil and gas companies operating in Myanmar, including Total and Chevron, as well as POSCO International, are coming under increasing scrutiny from shareholders and human rights activists over their potential involvement with military-linked companies.
But POSCO looks unlikely to walk away from its lucrative gas business. Roughly two thirds of the operating profit at POSCO International came from its upstream business in Myanmar last year at about $265 million. This was in partnership with local state-backed energy company Myanmar Oil and Gas Enterprise (MOGE), which has not come under international sanctions yet.
Earlier this month, a United Nations (UN) human rights investigator urged countries to impose economic sanctions on Myanmar's oil and gas sector to cripple the military junta that seized power.
As of early July, the military's violent crackdown against opposition to the coup has led to nearly 900 deaths and more than 5,200 arrests.
Recommended for you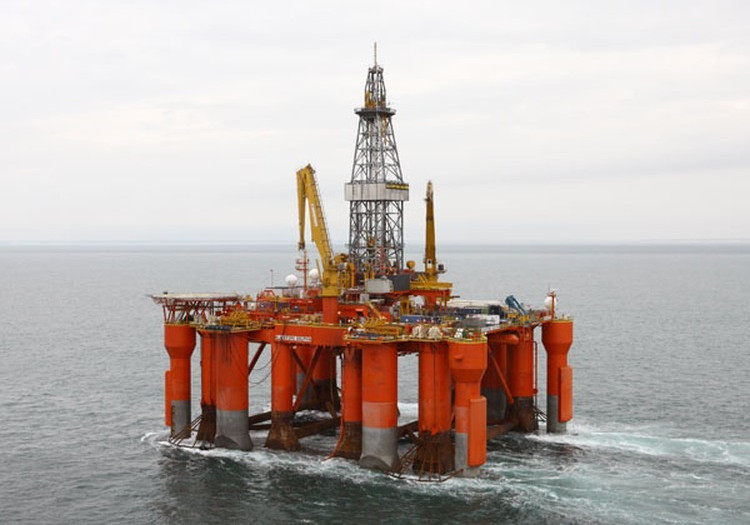 Dolphin Drilling shrugs off Q2 loss amid 'strengthened' rig demand