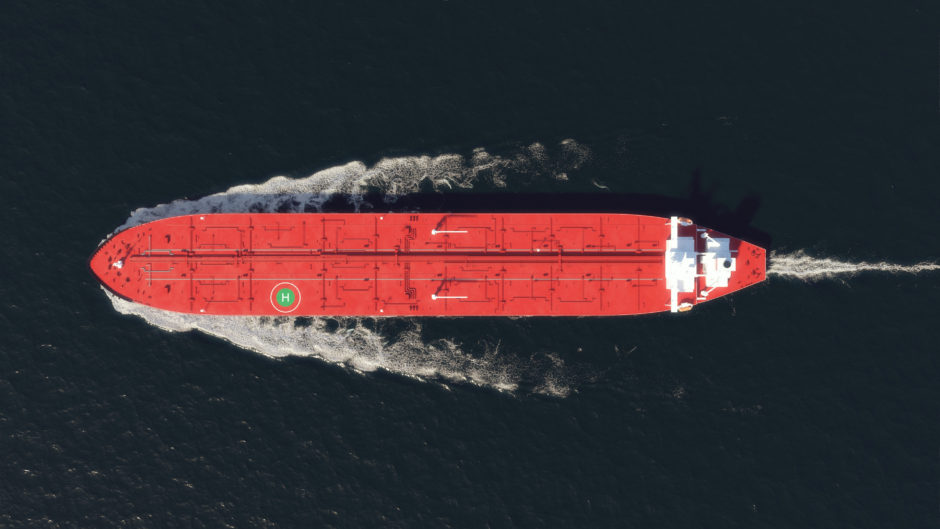 Estimates from OilX show China's crude oil imports fell 4.47% month-on-month to 9.36 million barrels per day (b/d) in July. This would imply a year-on-year fall of 22.4%, or 2.7 million b/d, the latest data from the analytics firm showed.
"Higher crude prices have incentivised Chinese refiners to draw from domestic crude inventories which has reduced the need for new imports. Moreover, in the past months, Chinese authorities have signalled their intention to implement a more stringent regulatory framework for oil imports. In the latest example, this week, Shandong's regional government asked several independent refiners to sign a letter pledging not to trade or resell their import quotas," OilX said in its latest report.
In the short-term, the biggest downside risk for oil demand forecasts will be the duration of the latest mobility restrictions introduced to control the spread of the Delta variant, warned the company.
"A fast-spreading outbreak of the Delta coronavirus variant in China has caused rare infections among the country's vaccinated individuals, spurring authorities in Beijing to impose sudden travel restrictions," reported the Financial Times last week.
Markets are nervously watching the track of delta-variant Covid-19 on the Chinese mainland, where lockdowns and travel restrictions already in place have oil traders on edge, Jeffrey Halley, Senior Market Analyst, Asia Pacific, at OANDA, said this morning.
"Trading liquidity is being hampered in Asia, with both Japan and Singapore on holiday. Brent crude fell by 1.30% to $70.30 a barrel on Friday, falling another 1.30% to $70.35 in Asia today. WTI fell by 1.60% to $68.00 a barrel on Friday before falling another 1.55% to $66.95 in Asia today," added Halley.
OilX said that its unique tanker and pipeline tracking technologies offer consistently reliable estimates for international flows into China at least a month before the release of official data.
The firm said its import series has a correlation of over 90% with the Chinese customs data with an average deviation of less than 500,000 b/d.
Recommended for you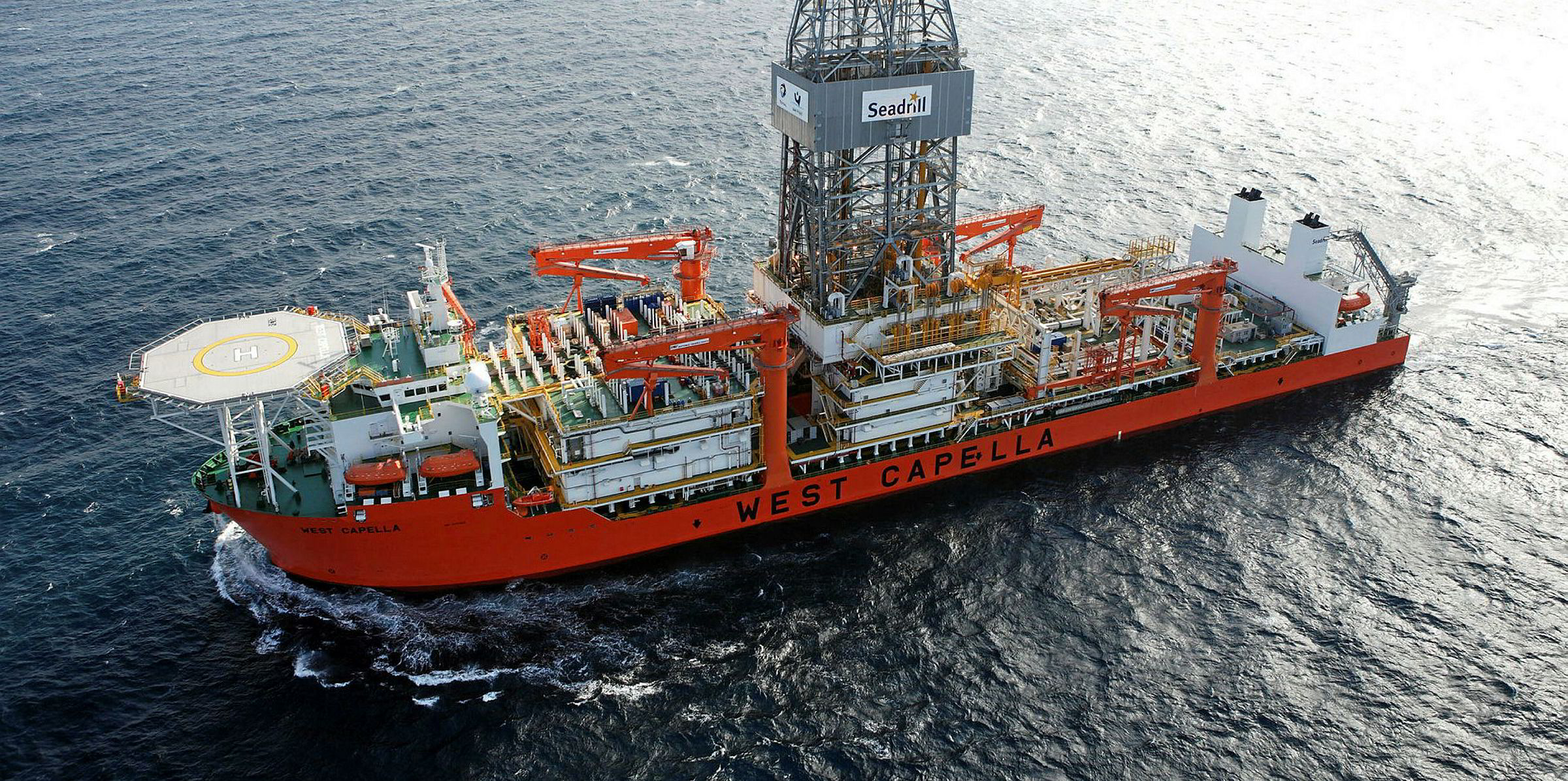 PTTEP's drilling offshore Malaysia stokes China's ire