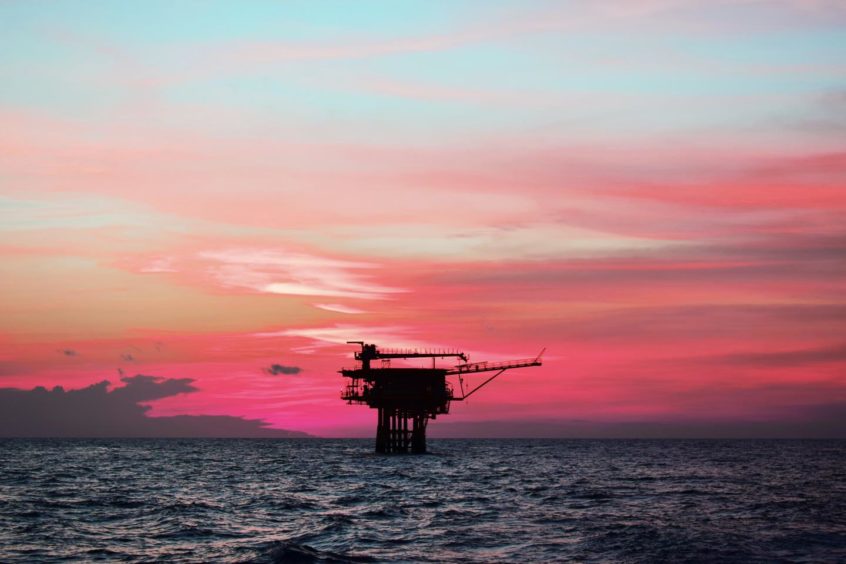 Inpex will delay a final investment decision (FID) for its proposed Abadi liquefied natural gas (LNG) development in the Masela Block offshore Indonesia as survey work has been disrupted by the Covid-19 pandemic and design adjustments may be needed due to climate change.
Inpex was due to start front-end engineering and design (FEED) work on the giant project in 2020 with the Japanese company planning a final investment decision around 2022 and first gas targeted by 2028. Inpex operates the development with a 65% stake on behalf of partner Shell, which holds the remaining 35% share.
However, preparatory work for the FEED has been suspended since last year due to the pandemic in Indonesia, Inpex's managing executive officer, Daisuke Yamada, said yesterday, reported Reuters.
"There will be some delay in the FID though I can't say when," Yamada told media during an earnings briefing.
"Also, given the growing global push toward decarbonisation, we may need to consider redesigning the Abadi project with carbon capture and storage (CCS) or carbon capture utilisation and storage (CCUS)," Yamada said.
But the Japanese company remains committed to developing the project, he said.
Significantly, its joint venture partner Shell is not committed to the project and wants to sell its stake in the challenging development that holds 360 billion cubic metres of gas.
Shell's $1bn Abadi divestment process struggles after Sinopec's interest wanes
Development of the proposed 9.5 mtpa onshore liquefaction scheme will be technically tricky. The onshore plan includes using a large FPSO unit capable of handling 51 million cubic metres per day of gas and up to 36,000 barrels per day of condensate, as well as a deep-water trunk line from the Abadi field to the liquefaction facilities on Yamdena in the Tanimbar Islands.
First gas from Abadi this decade now seems unrealistic, especially as Shell continues to drag its feet. Until a buyer can be found for Shell's stake, FID seems a long way off.
Now with climate concerns added into the mix and the potential addition of costly CCS, development of Abadi in the Masela Block, may prove commercially unfeasible.
Recommended for you

Japan's Inpex delays Abadi LNG project in Indonesia again