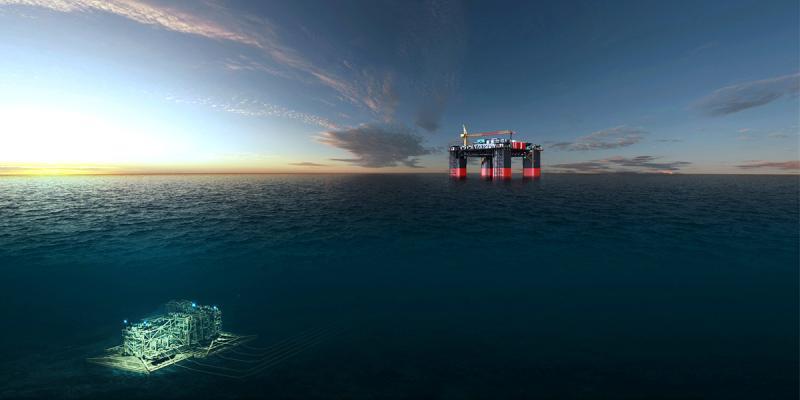 Baker Hughes will supply subsea compressions manifold technology for the Jansz-lo Compression (J-IC) project that will boost gas production at Chevron's Gorgon project offshore Australia.
Baker Hughes said yesterday that it will provide Chevron with a subsea compression manifold structure, including module and foundation, as well as the latest optimised version of its horizontal clamp connector system and subsea controls for the manifold structure.
The Chevron-led Gorgon LNG venture in Australia said last month that it will proceed with a $4 billion investment for the Jansz-Io compression development that will keep customers in Asia supplied with gas for decades. Significantly, the subsea compression project, needed to move the gas from the deep seas to shore, will be the first of its kind outside of Norway.
Chevron said the Jansz-Io Compression (J-IC) project marks the US giant's most significant capital investment in Australia since the approval of Gorgon Stage 2 in 2018.
The project, which is expected to take five years to complete, will improve gas recovery from offshore wells at the Jansz-Io field and help keep the three-train 15.6 million tonne per year liquefied natural gas (LNG) export plant filled for decades.