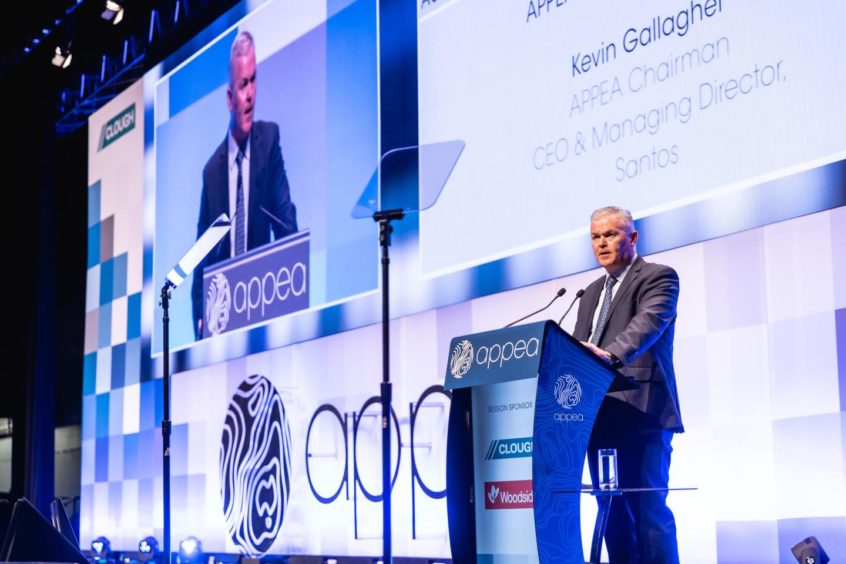 Santos chief executive Kevin Gallagher said today that a binding merger deed with Oil Search should be signed next month. The merger would make the combined companies one of the largest in the region and in the top 20 globally.
Gallagher said during the release of Santos' 2021 half-year results that he was pleased with the progress of due diligence on the proposed $16 billion merger that will make the company a liquefied natural gas (LNG) powerhouse.
"I am pleased with the progress we are making on due diligence and look forward to the signing of a binding Merger Implementation Deed in the coming weeks," said Gallagher.
Still, the merger needs approval from the Papua New Guinea (PNG) government. PNG is home to most of Oil Search's assets. The deal also needs approval from Oil Search shareholders. Santos reported that it expects a binding merger deal to be signed in September, with shareholders to vote by late November.
Following completion of the due diligence and Merger Implementation Deed, expected by early September, a scheme of arrangement will then be drafted for approval by Oil Search shareholders and the PNG National Court before the proposed merger proceeds.
Post-merger, Santos will be the largest holder of the ExxonMobil-operated PNG LNG export project. Santos' interest in PNG LNG will increase from 13.5% to 42.5% which implies Santos will be the majority owner of the project as ExxonMobil has 33.2% as operator. Santos would also obtain a 17.7% interest in TotalEnergies-led Papua LNG from 0% currently. Given the high level of equity interest in PNG LNG, Santos will look to align interests level and optimise portfolio post merger, said analysts at investment house Bernstein.
The merger would combine Oil Search's operating assets in Papua New Guinea with Santos' gas portfolio in Australia, which includes the Gladstone LNG export facility in Queensland and the Darwin LNG plant in the Northern Territory. Together, the companies sold 135 million barrels of oil and gas in 2020, almost half of which was LNG.
The combined entity would have a market capitalisation of about $16 billion, vying with Woodside Petroleum to be Australia's biggest independent LNG producer. However, Woodside confirmed yesterday that it is in talks to buy BHP Group's petroleum business that would make the Perth-based company a "super independent."
Woodside-BHP $14.7bn merger deal would create a 'super independent'
Santos today announced its half-year results for 2021, reporting record production of 47.3 mmboe and record sales volumes of 53.8 mmboe, free cash flow of US$572 million and underlying profit of US$317 million. The results reflect higher oil prices compared to the corresponding period due to recovery in demand but were offset by lower average LNG prices due to lagged oil-linked pricing in long-term LNG offtake contracts.
The reported net profit after tax of US$354 million includes net gains on asset sales and is significantly higher than the corresponding period mainly due to impairments included in the previous half-year result.
Recommended for you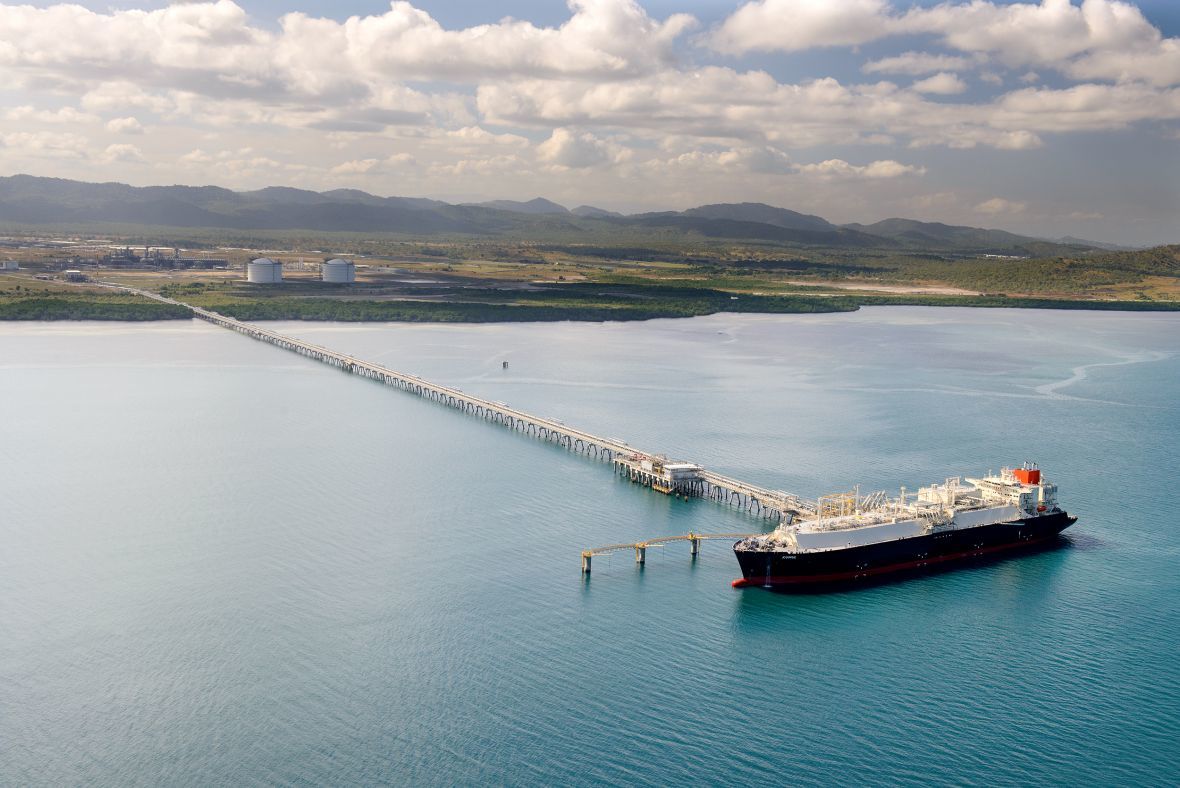 PNG offers Santos $1.4bn for 5% share of ExxonMobil-led PNG LNG