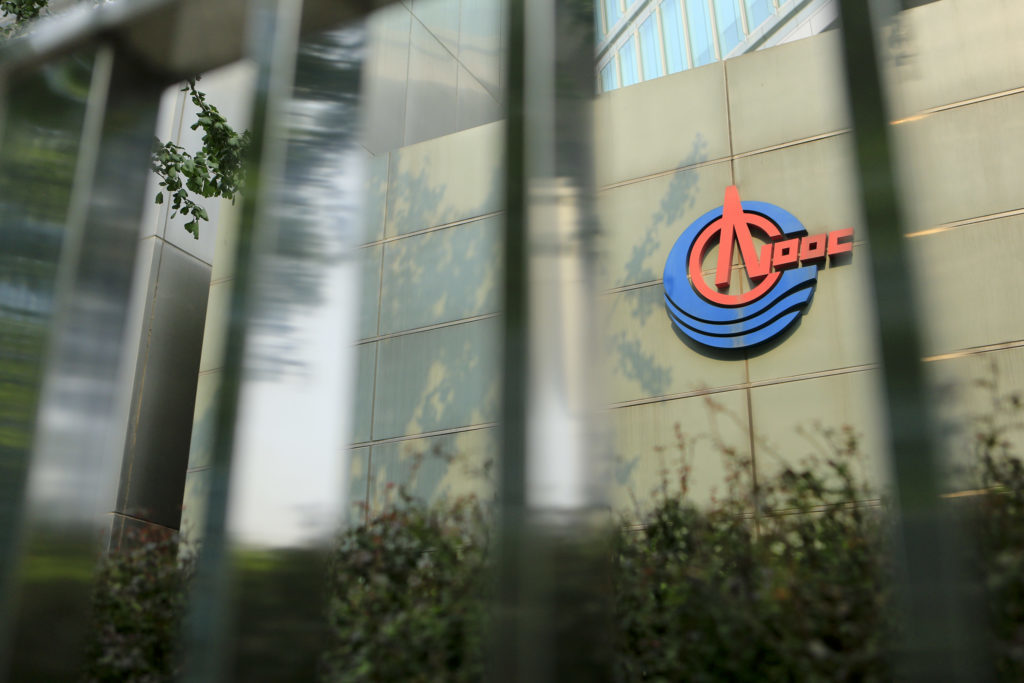 China's top offshore oil and gas producer, CNOOC, has launched the country's first offshore carbon capture and storage (CCS) project in South China Sea, which is expected to store more than 1.46 million tonnes of carbon dioxide, reported Reuters.
As one of the auxiliary facilities at Enping 15-1 oilfield in the Pearl River Mouth basin of the South China Sea, about 190 km southeast of Hong Kong, the CCS project is designed to reinject as much as 300,000 tonnes of CO2 per year into seabed reservoirs, according to Reuters.
"The greenhouse gases associated with Enping 15-1 oilfield development will be sealed in a saltwater layer at a depth of 80 meters," said state television CCTV, citing Zhang Wei, chief engineer at CNOOC's Shenzhen firm, reported Reuters.
Recommended for you

UK supply chain poised for lion's share of carbon capture benefits