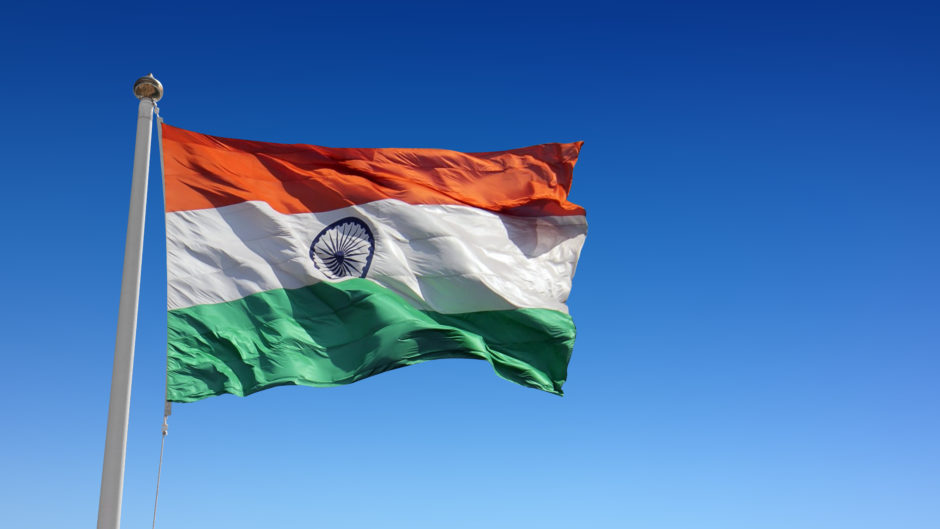 Indian state-backed Oil & Natural Gas Corporation (ONGC) has pumped first gas from its deep-water U1B well off India's eastern coast.
The well, in KG-DWN 98/2 Block Cluster – II, has an estimated peak production of 1.2 million cubic metres per day of gas. The start-up was overseen by the head of ONGC and various government ministers, the company said on Twitter yesterday.
In February, ONGC said it would boost deep-water gas production from the Krishna Godavari (KG) basin to between 2.5 million and 3 million cubic meters per day (cm/d) by May this year.
India's upstream output has been in decline, but new production from the Krishna Godavari KG basin off India's east coast is expected to increase following investment by BP and Reliance Industries, as well as ONGC.