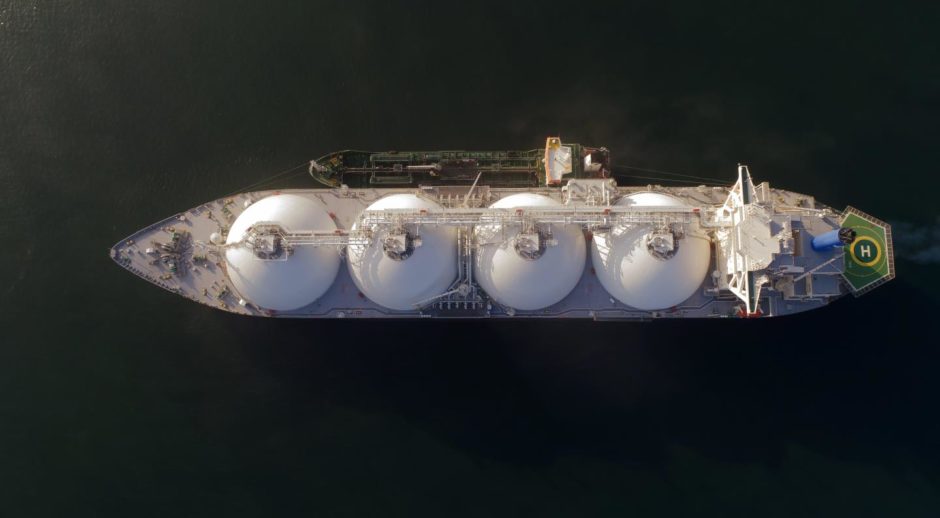 TotalEnergies will use two storage tanks at the Arun liquefied natural gas (LNG) regasification and receiving terminal in Indonesia after signing an agreement with Pertamina.
TotalEnergies will use the tanks to store LNG from its international portfolio, based on the agreement it signed with terminal operator Perta Arun Gas (PAG), which is a subsidiary of Pertamina Gas.
The Arun terminal has four storage tanks with a total capacity of 508,000 cubic metres (cm). France's TotalEnergies "will use two LNG tank units with a total capacity of 207,000 cm", PAG's president director Arif Widodo said.
"Focusing on this deal, we plan to ship vessels from our LNG portfolio in Angola for storage at the Arun LNG hub before delivering cargoes to customers," said TotalEnergies Gas and Power Asia's managing director Nic Poulteney.
This collaboration will help Perta Arun Gas (PAG), which operates the terminal, become a world-class LNG hub and regasification company, said Widodo. Previously Arun was an LNG export plant, Pertamina converted it into a regasification terminal in 2015.
Countries in Southeast Asia are increasingly trying to develop LNG hubs as demand for the fuel expands within the region. Thailand and Singapore also have ambitions to build LNG hubs and boost trade flows.
Recommended for you

TotalEnergies sets out solar, North Gialo plan for Libya