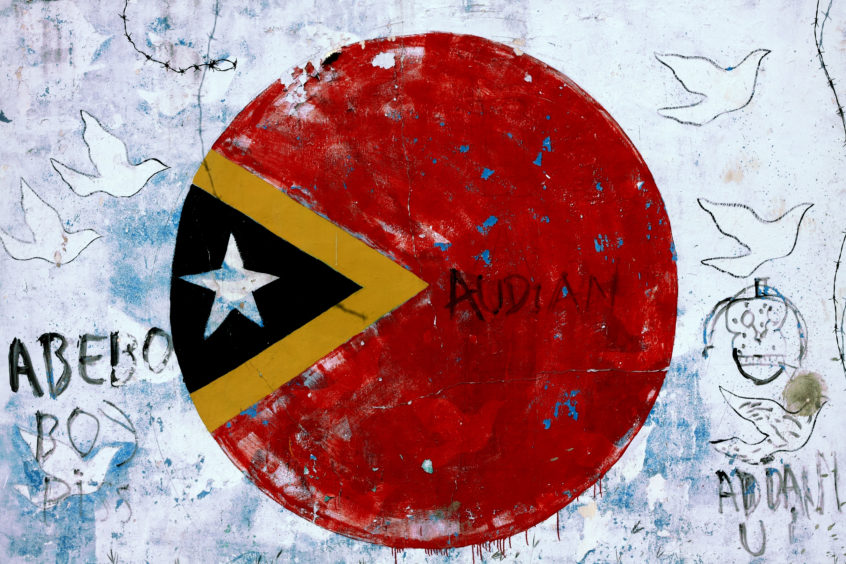 Valaris will drill the highly-anticipated Buffalo-10 well offshore East Timor that if successful could unlock more than 30 million barrels of oil.
Australia's Carnarvon Petroleum said today that the Valaris JU-107 jack-up drilling rig has been contracted to drill the Buffalo-10 well once the unit has completed its current contract.
The rig is currently operating in the Timor Sea, around 300km from the Buffalo location, and is expected to be completing those operations in around eight to 10 weeks from now. Afterwards it will mobilise to the historic Buffalo field, said Carnarvon.
"The final well timing will be subject to securing the remaining drilling support services and equipment, and joint venture and regulatory approvals, all of which are well progressed," added Carnarvon.
"The Carnarvon team has previous experience with this drilling unit as it drilled the transformational Dorado-1 discovery for Carnarvon in 2018. Carnarvon is looking forward to similar success for the Buffalo-10 well," said the company.
The operator, Australian-listed Carnarvon Petroleum, and UK-listed partner Advance Energy, are hoping to develop more than 30 million barrels of oil that previous operators, including BHP and Nexen Petroleum, appear to have missed offshore East Timor, also known as Timor Leste.
The Buffalo oil field was originally discovered in 1996 by BHP and produced 20.5 million barrels of light oil between 1999 and 2004. BHP operated the field for two years before selling out to Nexen. Both operators failed to unlock the oil sitting at the geological crest of the field, known as the attic.
Although some industry watchers are skeptical that previous operators could have missed such a large volume of oil, Advance's chief executive, Leslie Peterkin, earlier this year explained to Energy Voice his rationale behind the bullish bet on Buffalo.
Recommended for you

Worley wins FEED contract for Santos CCS project offshore East Timor