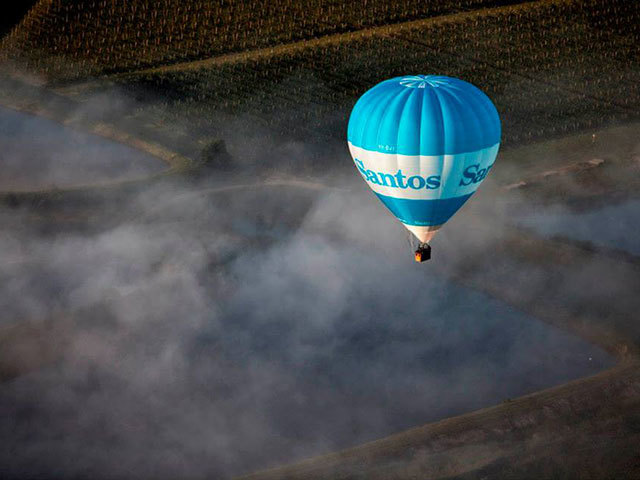 Potential merger partners Santos and Oil Search have extended their mutual period of due diligence for the $16 billion deal by one week to 13 September.
"Subject to each party completing due diligence on the other to its satisfaction, and the entry into of a merger implementation agreement, the Oil Search board intends to unanimously recommend shareholders vote in favour of the Revised Proposal, in the absence of a superior proposal and subject to the conclusion of an independent expert that the Revised Proposal is in the best interests of Oil Search shareholders," Oil Search said today.
"There is no certainty that the Revised Proposal will result in a transaction," cautioned Oil Search.
The deal needs approval from shareholders in both companies. Santos previously reported that it expects a binding merger deal to be signed in September, with shareholders to vote by late November.
Following completion of the due diligence and Merger Implementation Deed, expected this month, a scheme of arrangement will then be drafted for approval by Oil Search shareholders and the PNG National Court before the proposed merger proceeds.
The merger would make the combined companies one of the largest in the region and in the top 20 globally.
Recommended for you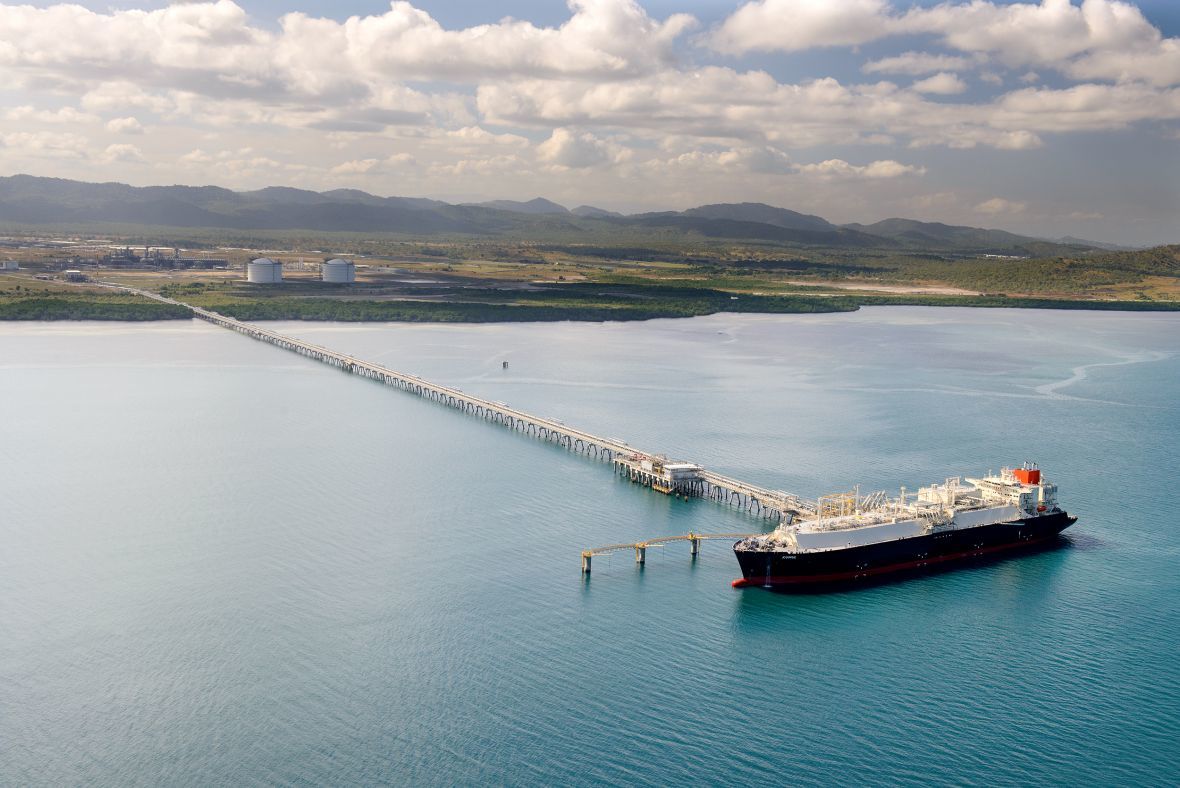 PNG offers Santos $1.4bn for 5% share of ExxonMobil-led PNG LNG