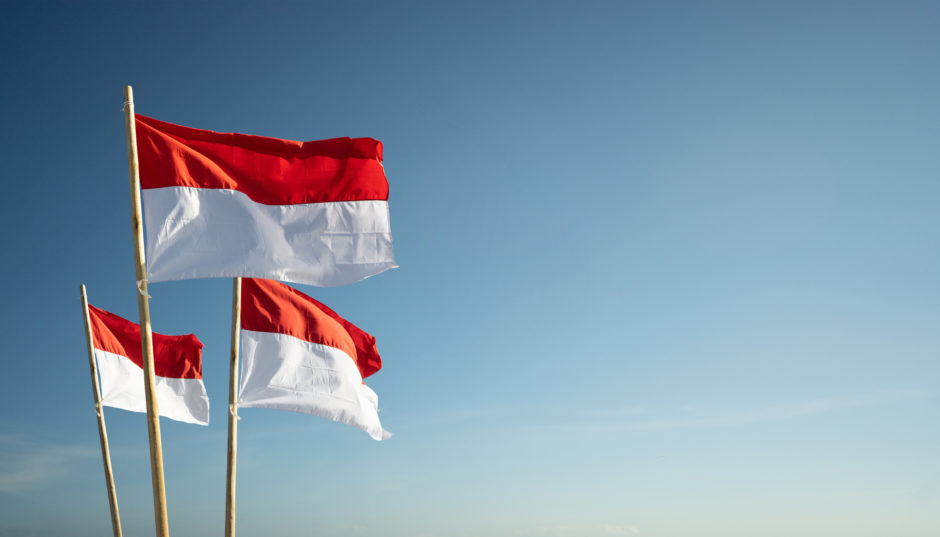 Medco Energi, an ambitious Indonesian independent oil and gas company, is preparing to raise capital that will help fund acquisitions. Significantly, Medco Energi is reportedly keen to bid for ConocoPhillips' share of the giant onshore Corridor gas block in Indonesia estimated to be worth more than $1.5 billion.
Tenggara Backgrounder, a Jakarta-based research service, reported that Medco Energi is serious about bidding for a participating interest in the ConocoPhillips-operated Corridor Block, citing a number of sources in the oil and gas business.
Crucially, Medco Energi's desire to expand via acquisition explains the company's plans to issue debt securities amounting to $800 million – roughly equal to 50% of Medco Energi's equity.
Medco acquired ConocoPhillips' 40% share of the South Natuna Sea Block B in 2016. Given the previous transaction the pair will be comfortable negotiating a deal over Corridor, reckon analysts at Tenggara.
Energy research company Wood Mackenzie estimates a valuation someway north of $1.5 billion for the ConocoPhillips stake in the current Corridor PSC and the extension, which would be one of the largest upstream M&A transactions seen in Southeast Asia in recent years.
It's unlikely that Medco could afford to buy the US giant's whole stake, but Spain's Repsol, currently a partner at Corridor, is also reportedly keen to up its share of the block. Perhaps, a joint bid could be on the table.
Recommended for you

Indonesia's upstream player MedcoEnergi boosts capex by nearly 50%