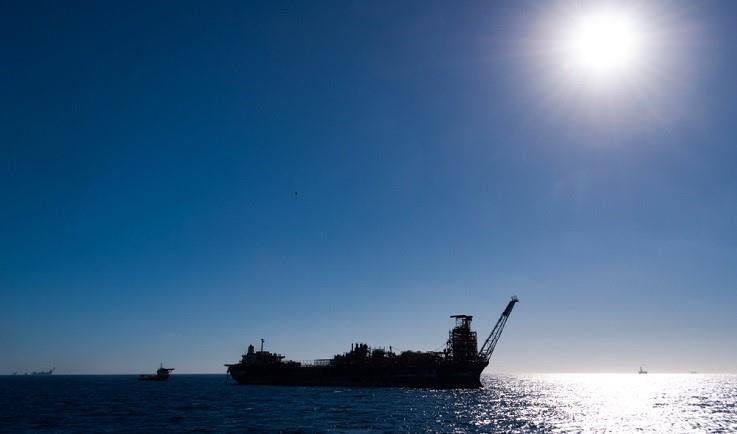 Australia's offshore environment and safety regulator NOPSEMA has ordered BHP to clean up three offshore fields following years of "limited action" and equipment sinking to the seabed, reported BoilingCold. This will add to the decommissioning burden Woodside will inherit if it absorbs BHP's oil and gas assets as part of a deal announced last month.
Offshore environment and safety regulator NOPSEMA directed BHP to fully decommission the Griffin and Stybarrow fields offshore Western Australia and the Minerva field in Victoria's Otway Basin.
The directions published yesterday stipulate that all work must be done within five years or less, and fines could be levied if the schedule is not met, said BoilingCold.
The cost to decommission Griffin, to be finished by the end of 2025, will be borne by owners BHP (45%), ExxonMobil (35%) and Inpex (20%).
BHP and Woodside will equally share the cost to decommission the nearby Stybarrow oilfield.
BHP must also plug four wells at the Minerva field off the coast of Victoria. Cooper Energy owns 10% of Minerva.
If Woodside successfully finalises its deal to buy all of BHP's petroleum assets, it will foot the full decommissioning bill for Stybarrow, 90% of the Minerva bill and 45% at Griffin. Woodside will also be liable for BHP's 50% share of the decommissioning costs associated with the ExxonMobil-operated Bass Strait assets, where 180 wells need to be plugged and ten platforms dismantled, noted BoilingCold.
If the Woodside-BHP deal completes, Woodside will also double its exposure to decommissioning liabilities at the giant North West Shelf liquefied natural gas (LNG) complex that started up in the mid 1980's.
More than A$50 billion ($40.5 billion) of necessary decommissioning work needs to be carried out on Australia's offshore oil and gas infrastructure, over half of which must be started within the next ten years.
This offers a great opportunity for North Sea decommissioning players to share their experience as Australia aims to be become a world-leading centre for decommissioning.