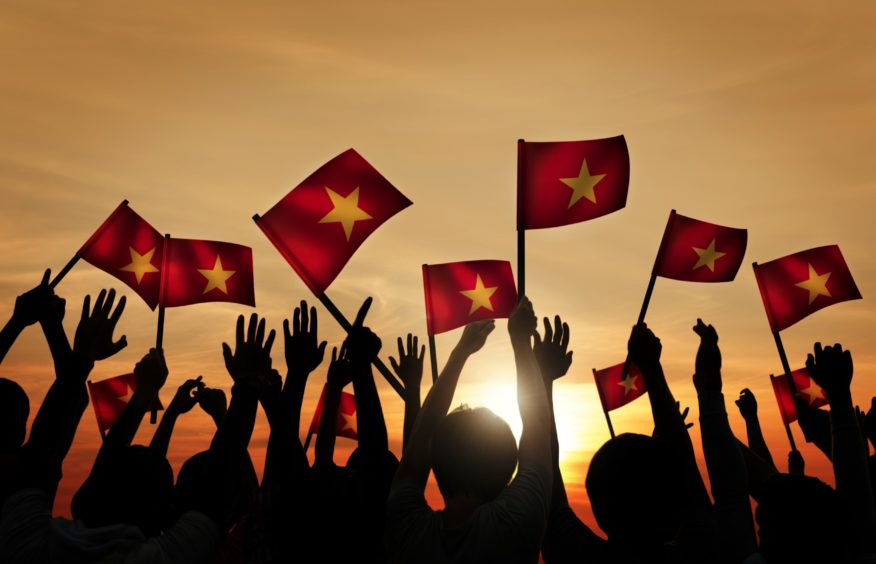 The Vietnam government has given environmental approval for Delta Energy Offshore's proposed liquefied natural gas (LNG) import terminal and power project in southern Vietnam.
Singapore-based Delta Energy Offshore (DOE) said on 7 September that this marks a key regulatory milestone towards financial close and unlocking capital for the scheme.
Start-up for the LNG-to-power development is targeted in 2023 with an initial generating capacity of 750 MW. Further blocks of 750 MW will be added over each of the following three years. Consequently, Delta expects to be importing 2.5 million tonnes per year (t/y) of LNG when the power plant reaches full capacity of 3 GW around 2026. The project is located in Bac Lieu province in the Mekong Delta.
Vietnam is a developing economy undergoing a coal-to-gas conversion to enable the sustainable development of renewable energy, said DOE.
The Bac Lieu LNG to Power (BLLP) project will help Vietnam's energy transition from coal to reduce carbon emissions and pollutants, in line with its policy direction and alignment with international policy trends, said DOE.