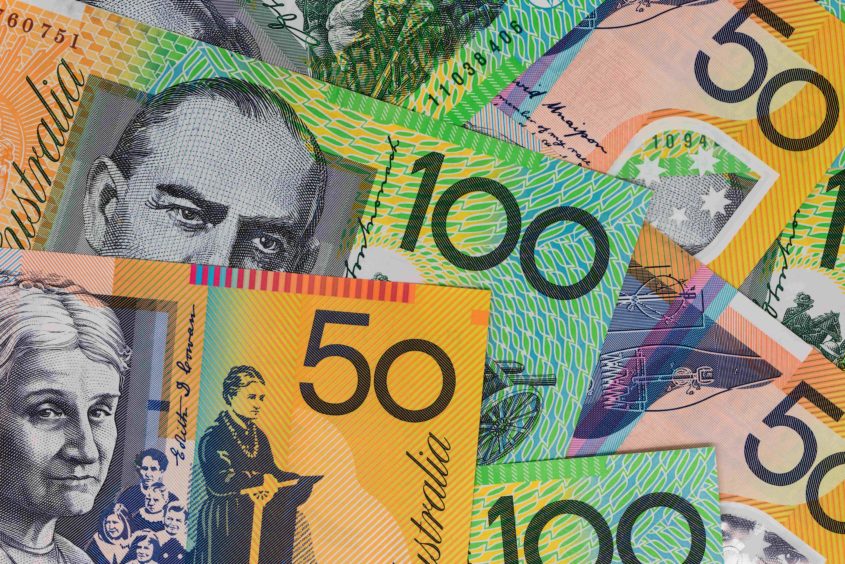 BHP Group will transfer some $3.9 billion worth of oil and gas decommissioning liabilities to Woodside if the pair's merger goes through successfully. The liability is much smaller than expected helping to ease investor concerns at Woodside.
"The long awaited BHPP (BHP Petroleum) abandonment provision number has been released, coming in below what we feared it could be," Credit Suisse analyst Saul Kavonic said in a note yesterday.
BHP's estimated price tag, published in its annual report ending June 2021, is much lower than analyst consensus. Kavonic had said that Woodside could inherit as much has $5 billion to $7 billion in decommissioning liabilities if it succeeds in taking over BHP's petroleum business.
After tax offsets are considered, actual decommissioning costs could be under $1 billion, reckons Kavonic, adding that costs could be deferred by reusing sites for carbon capture and storage (CCS) or offshore wind facilities in future.
In August, the pair confirmed that they would enter into a merger of their respective oil and gas portfolios in an all-stock deal that creates an LNG powerhouse.
Indeed, the proposed merger, due to complete in Q2 2022, will create the largest energy company listed on the Australian Stock Exchange, valued at A$41 billion (US$29.9 billion). The enlarged company will also hold a global top 10 position in the liquefied natural gas (LNG) industry by production.
Woodside bags BHP oil and gas business at discount in dream deal
Still, the merger is not a forgone conclusion. Crucially, it still requires shareholder approval.
Significantly, Energy News Bulletin reported that some major institutional shareholders at BHP are unhappy that BHP will no longer be the diversified resource business it once was without oil and gas. If the merger proceeds it could become almost totally dependent on earnings from iron ore and copper. It doesn't help that the iron ore price has collapsed by 44% since mid-May, which will put a dampener on profits.