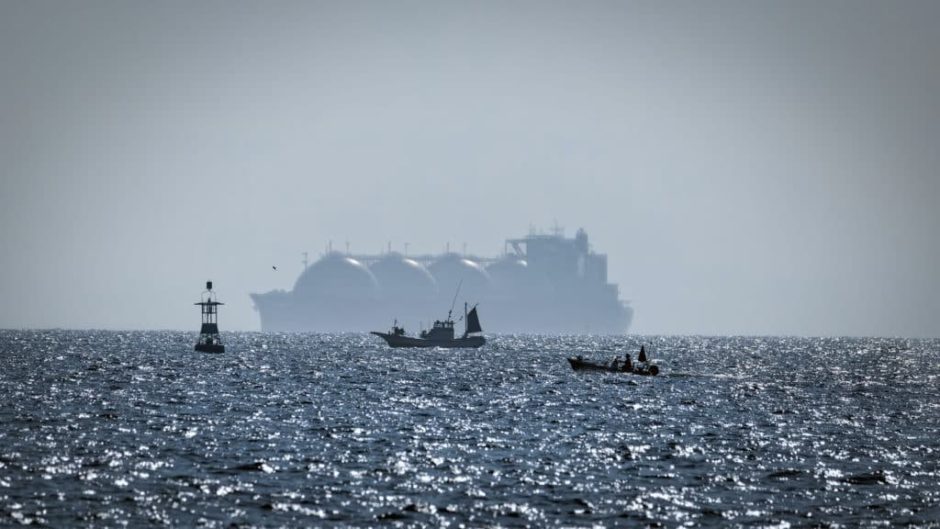 Vietnam aims to begin importing its first liquefied natural gas (LNG) cargoes in 2022 as part of a longer-term plan to maintain stable natural gas supply and meet rising demand for power, the country's Minister of Industry and Trade Nguyen Hong Dien said.
"With the goal to start importing LNG in 2022, import demand will increase to about 5 million tonnes of LNG in 2025, 10 million tonnes by 2030 and 15 million tonnes by 2035," Dien said in a pre-recorded video address ahead of the Japan-hosted 10th LNG Producer-Consumer Conference on 5 October 2021.
Vietnam, which is experiencing economic growth rates of 6% per year, largely relies on hydro, coal and oil, to meet energy demand, which is expanding at 10% per year, added Dien. But these fuel sources are showing signs of decline and Vietnam is now targeting more renewable energy and imports of LNG to boost energy security.
Vietnam also produces natural gas, but output is waning. Dien said the country plans to import LNG and in parallel develop more domestic sources of natural gas.
He added that Vietnam is accelerating developments of LNG import terminals and associated infrastructure. The government is also creating a legal framework for the LNG sector.
Vietnam is seeking foreign investment to help build its LNG sector.
Recommended for you

Inpex repeats Abadi LNG start-up eyed in early 2030s