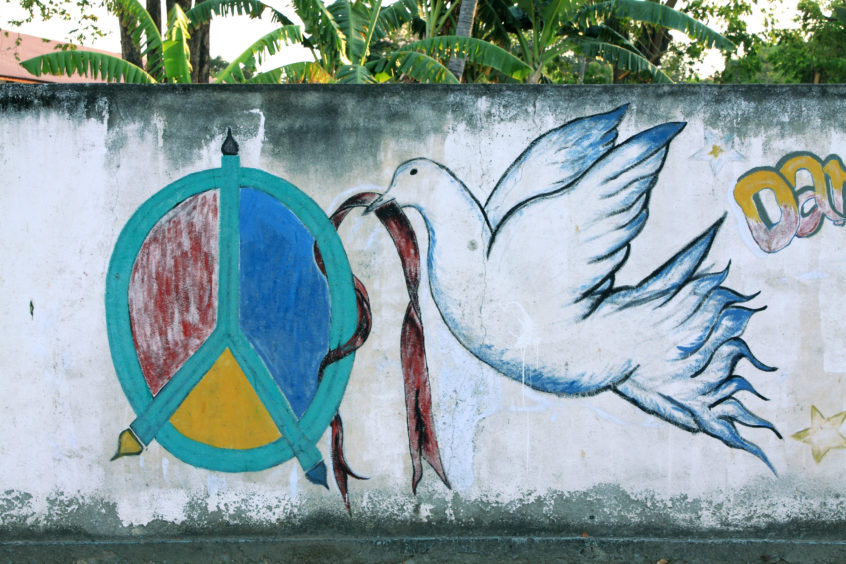 East Timor is extending the deadline for its second licensing round in an effort to drum up more interest from international oil companies (IOCs) and national oil companies (NOCs).
The country's regulator, Autoridade Nacional do Petroleo e Minerais (ANPM), has decided to extend the timeline for bid submission from October 1, 2021 to March 04, 2022.
ANPM said the global pandemic had directly hit its efforts to promote the licensing round offered by East Timor, which is also known as Timor Leste.
The extension has resulted in the new deadline for the pre-qualification document submission on January 14, 2022 and the new date for opening the bid submission is January 24, 2022, ANPM said in a statement.
This extension is expected to provide further additional time for the interested IOCs and NOCs, as well as independent players, to carry out internal studies and technical assessments prior to submitting the bids, added ANPM.
East Timor will be banking on explorers to uncover new oil and gas fields. However, the chances of finding another Bayu-Undan or Greater Sunrise in East Timor's small maritime area look slim at best. Such sizeable fields probably would have been found by now. Still, some geologists are optimistic of finding smaller oil and gas fields offshore. Although this will require attracting new exploration investment.
Significantly, explorers are drilling a big well offshore East Timor later this year. All eyes will be on the Buffalo-10 exploration well that will be drilled by Carnarvon Petroleum and Advance Energy.
All being well, drilling will start late October and the results of the probe should be available by early December.
Australian-listed Carnarvon Petroleum and UK-listed Advance Energy, are hoping to develop more than 30 million barrels of oil that previous operators, including BHP and Nexen Petroleum, appear to have left behind offshore East Timor.
East Timor could bag $600 million as driller gets set for Buffalo
If the pair are successful it would certainly help boost interest in East Timor's exploration sector.
Recommended for you

Woodside revisits Timor LNG concept for Sunrise after bullying accusations