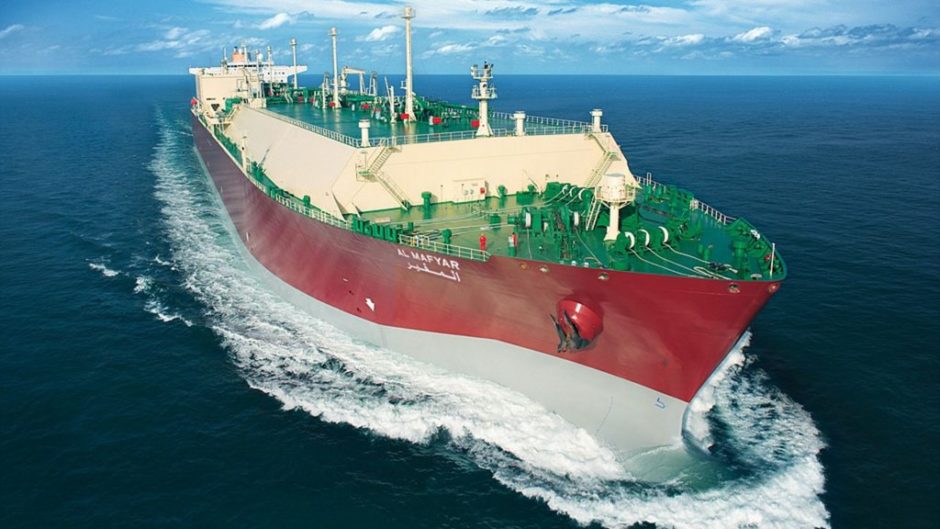 Qatar Petroleum has signed a deal with China National Offshore Oil Corporation (CNOOC) for the supply of 3.5 million tonnes per year (t/y) of liquefied natural gas (LNG) over a 15-year term starting January 2022. Significantly, the deal brings Qatari LNG supplies to China under long-term deals to 15.5 million t/y.
The deal should come as no surprise. China's LNG demand continues to expand and suppliers in Qatar, Russia, and Africa, look set to benefit as China seeks to diversify its import mix that has become more reliant on Australian LNG in recent years.
Qatar has said China is considered a major customer and strategic partner in the energy sector. Those ties look set to get stronger. In April, CNOOC, China's third-biggest oil company, signalled its interest to become a partner in Qatar's $29 billion North Field LNG expansion project, that will be the world's largest.
Surging demand will see China become the world's largest importer of LNG this year, stealing the crown from Japan, according to forecasts from energy research company Wood Mackenzie.
On 30 June, Qatar Petroleum (QP) announced a 1 million t/y LNG supply deal to China after signing a 10-year contract with Shell (AMS:RDSA). That deal meant Qatari LNG supplies to China under long-term deals would rise to 12 million t/y in 2022, QP said at the time. According to calculations by Energy Voice, which factor in the latest deal with CNOOC, long-term LNG supplies from Qatar to China will rise to 15.5 million t/y starting January 2022.
Recommended for you

Conoco signs up to receive Qatari LNG in Germany