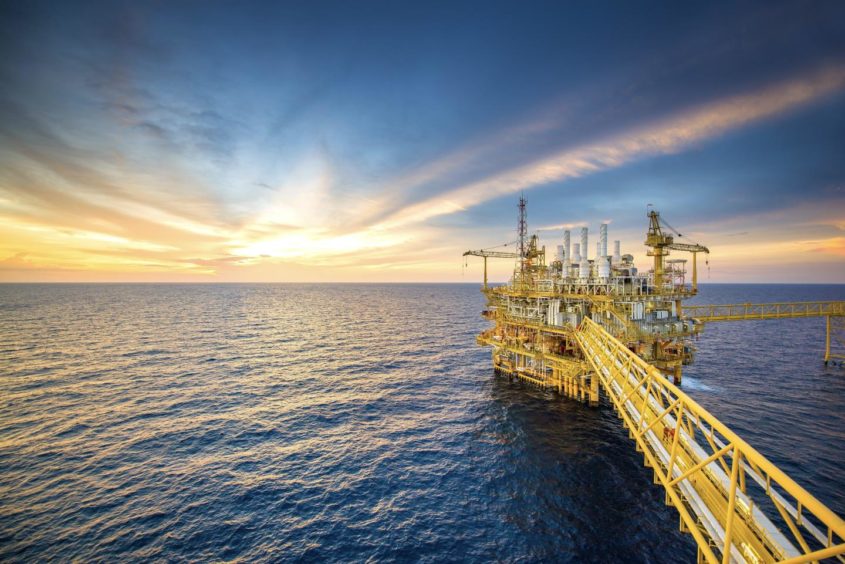 State-backed Thai player PTT Exploration & Production's (PTTEP's) new chief executive, Montri Rawanchaikul, intends to strengthen the firm's core upstream business in Southeast Asia, while preparing for new energy opportunities.
He took over from Phongsthorn Thavisin on 1 October 2021 and said that exploration activities in Southeast Asia will be accelerated with a focus on natural gas fields. The development of newly discovered fields will be expedited to increase the rate of petroleum production, while projects in the Middle East will be driven towards planned schedules, PTTEP (BKK:PTTEP) said in a statement.
Meanwhile, PTTEP will be prepared for the expansion into renewable energy, integrated domestic gas-to-power projects, as well as business opportunities emerging from the energy transition, including carbon capture, utilisation and storage (CCUS), to reduce greenhouse gas emissions, and new forms of energy, such as hydrogen, which are under feasibility study. Further expansion into technology and innovation is planned, to be executed by AI and Robotics Ventures Company Limited (ARV), a subsidiary of PTTEP.
"I envisage PTTEP as a cautious diversified player as it keeps up with global trends. We must maintain the strengths of our E&P business for energy security while exploring investment opportunities in environmentally friendly energy through new technology and processes. We will execute both parts with concerns in the environment, society and corporate governance (ESG) for the stable and sustainable growth of PTTEP," said Montri.
"Montri should be a safe pair of hands, solid oil & gas background and international experience. Responsible for strategy and business development over last couple of years, hence central to PTTEP's recent international M&A activity.Key focus going forward will be to continue the integration, optimisation of those acquisitions, including capturing additional upside, while boosting investment in sustainable opportunities such as CCS and renewables," Andrew Harwood, Asia research director at Wood Mackenzie told Energy Voice.
Montri has around 30 years of experience in the exploration and production (E&P) business, more than 20 years of which are with PTTEP. He has experience with E&P activities in several countries including Oman, Iran and Australia.
"As an executive of PTTEP, Montri played a critical role in several successful endeavours, such as the bidding for Block G1/61 (Erawan field) and Block G2/61 (Bongkot field); and the formation of "Coming Home Strategy" that earmarks investment for Southeast Asia where PTTEP has operated proficiently and led to the acquisition of Murphy Oil Corporation in Malaysia. Potential petroleum fields were successively discovered, which turned Malaysia into a major investment base of PTTEP. He also played an important role in driving PTTEP's expansion in the Middle East, to invest in the United Arab Emirates and Oman which are now PTTEP's strategic investment destinations," said PTTEP on Friday.
Recommended for you

Gas key for energy transition as Indonesia seeks $179bn upstream investment