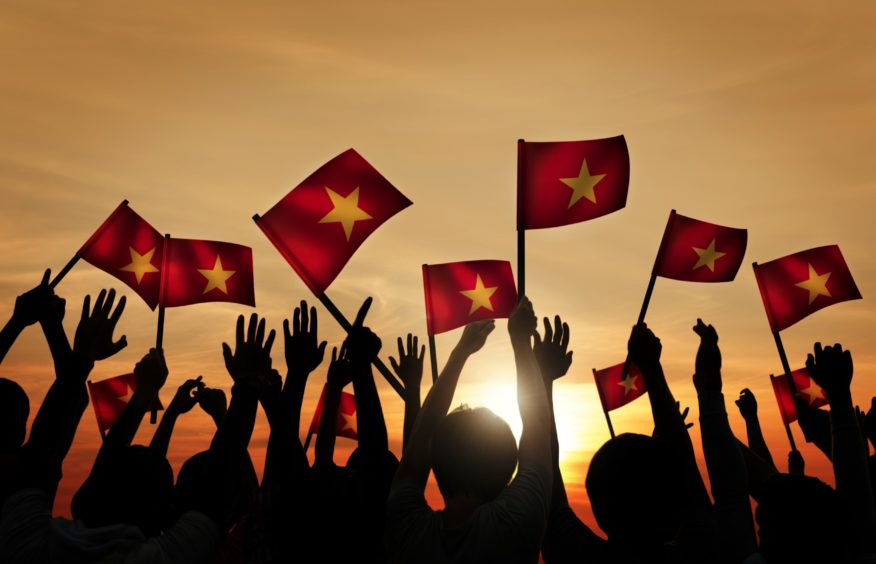 Vietnam is quickly becoming one of the most promising liquefied natural gas (LNG) importing markets in Asia. Industry players—both domestic and global—have voiced their intent to pursue projects in Vietnam, encouraged by the government's departure from its traditional coal-centric mindset and the rapid penetration of renewable energy in Vietnam's power mix in recent years.
The resultant market frenzy—and associated diplomatic pressure—is like nothing Vietnam's power system has ever seen. While the noise has largely come from well publicised projects involving US developers and US-sourced LNG, Asian players including the leading Japanese and South Korean energy companies have also joined the fray. Domestic private groups are also in the mix, keen to leverage their local project development expertise to succeed in the LNG-to-power sector.
For now, state-owned enterprises (SOEs) seem to be taking a leading role with more advanced stage projects under their wings. While much of the reporting about Vietnam's LNG pipeline creates the impression that most of the proposed projects are sailing through the approvals process, but the situation on the ground is more complicated.
It is important that analysts understand the remaining permitting and regulatory hurdles that separate the projects from the finish line. Some sponsors have been promoting overambitious targets for their project's development milestones despite the complexity of LNG-to-power projects.
The truth is that these are complicated, multi-stage projects with numerous moving parts and multiple risks— upstream, downstream, counter-party, construction, and beyond. They will certainly be more challenging to handle than coal power projects that already struggle with chronic implementation delays in Vietnam.
In addition, there are unresolved questions about how these projects will be financed. Foreign sponsors continue to insist on traditional project finance risk mitigation strategies that have fallen out of favour in markets like Vietnam with improving fundamentals. Unfortunately for the developers, the existing legal framework governing either build-operate-transfer (BOT) or independent power project (IPP) models seems incompatible with the contractual terms that LNG-to-power project sponsors are demanding from the state utility Electricity of Vietnam (EVN) and the Vietnamese government to ensure bankability.
Concerns over the affordability of LNG and the rigid financial obligations tied to LNG-to-power assets will shape power purchase agreement (PPA) discussions in the months and years to come. For those projects that have reached the negotiation table with EVN, the most difficult part of the process has only just begun. Analysts should therefore set realistic expectations for Vietnam's LNG near-term future.
Recommended for you

Gas key for energy transition as Indonesia seeks $179bn upstream investment