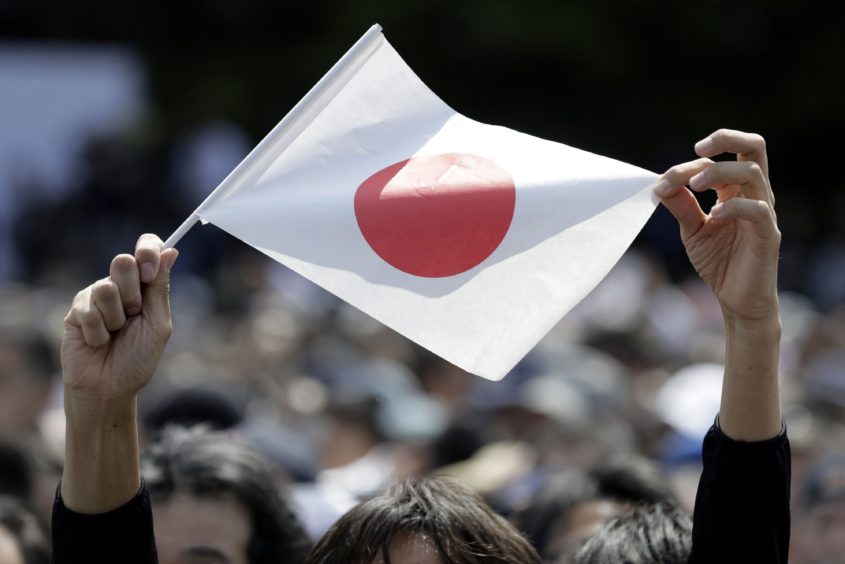 Asia gas prices may be high, but over the years they are poised to go even higher due to two key developments that threaten to change Japan's role and influence in global liquefied natural gas (LNG) markets, according to the latest analysis from Japan NRG.
For decades Japan was the dominant buyer in the LNG market. In the first six months of 2021, however, China's demand growth made it the world's top LNG importer, overtaking Japan and South Korea. China's demand for LNG is expected to keep rising.
With China's gas demand expected to continue rising, its neighbours will hope Russia will step in and agree to build another major gas pipeline to Asia's most populous country. Without that, regional LNG prices will be forced higher, reported Japan NRG, which publishes independent reports about the state of energy and electricity in Japan. The main candidate is the Power of Siberia 2 pipeline proposed by Russia to run via Mongolia.
Meanwhile, Japan's decarbonisation wager is reducing the country's clout in LNG markets, said Japan NRG. In late July, the government released a draft of the 6th Basic Energy Plan that sees the ratio of fossil fuels cut in half by 2030 to give more room for renewables (up to 36-38%). That adds uncertainty to Japan's long-term contracts, many of which are coming up for renewal, added Japan NRG.
These two key developments will have a significant impact on Japan's future LNG contracts and buyer strategy, Japan NRG said in its report The Decarbonization Wager: How Japan May Lose Control of its LNG Prowess.
Indeed, as Japan NRG points out, Japanese buyers rely heavily on long-term LNG contracts to source natural gas. However, 56% of these contracts will expire within the next decade.
"While buyers have the choice to extend or renegotiate their contracts, the strong government policy signals to reduce fossil fuels, plus more regional competition for LNG, is creating uncertainty for Japanese buyers when reconsidering long-term purchasing strategy," said Japan NRG.
At the same time, China's influence in global LNG is rising. China is rapidly pivoting towards Qatar, the world's leading LNG supplier. Just last week, Qatar Petroleum signed a major deal with China National Offshore Oil Corporation (CNOOC) for LNG supplies. Significantly, the deal brings Qatari LNG supplies to China under long-term deals to 15.5 million t/y.
Qatar has said China is considered a major customer and strategic partner in the energy sector. Those ties look set to get stronger. In April, CNOOC (HKG:0883) China's third-biggest oil company, signalled its interest to become a partner in Qatar's $29 billion North Field LNG expansion project, that will be the world's largest.
Recommended for you

Indonesia's Pertamina pushed to buy Shell's stake in Masela LNG project