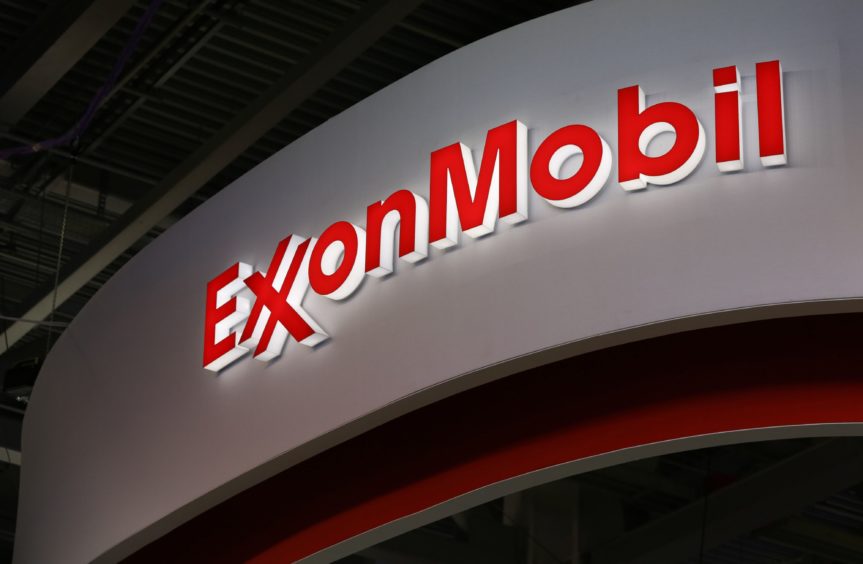 ExxonMobil (NYSE:XOM) is planning a carbon capture utilisation and storage (CCUS) project at its giant Cepu block in East Java, said Dwi Soetjipto, the head of Indonesia's upstream regulator SKK Migas.
Speaking earlier this week, he said that SKK Migas has approved CCUS projects at BP's (LON:BP) Tangguh liquefied natural gas (LNG) project in Papua, ExxonMobil's Cepu Block, as well as for the Inpex-led (TYO:1605) Abadi project in the Masela Block with Shell (AMS:RDSA).
Dwi said that introducing CCUS projects will help increase the amount of investment in upstream oil and gas.
On Monday he said that ExxonMobil is expected to submit a plan of development for its CCUS project in the Cepu block to SKK Migas. ExxonMobil operates the giant Cepu block with a 45% interest. Indonesian national oil company Pertamina is also a major shareholder with 45% interest. Cepu – previously rumoured to be under consideration as a divestment candidate by ExxonMobil – is Indonesia's largest oil producing area.
ExxonMobil, which set up a low-carbon solutions division in February, is focusing on building a carbon capture and storage (CCS) business in Asia. Significantly, ExxonMobil believes there is over 300 billion tonnes of storage capacity in Southeast Asia alone, Tracy Lothian, vice president marketing, finance & commercial development, low carbon solutions, at the US giant, said last week.
Meanwhile, Repsol (BME:REP) said earlier this month that it will start up a key CCS project in Indonesia in 2027. Significantly, the CCS scheme tied to the onshore Sakakemang Block will be among the largest of its kind in the world and will be the first for both Repsol and Indonesia, claimed the Spanish company.
Still, Repsol cautioned that one of the main challenges facing its CCS project was the regulatory framework in Indonesia. Although Indonesia's Ministry of Energy and Mineral Resources is targeting to have CCS regulations in place by the end of this year.
The IOCs will also want to see a firm carbon policy introduced in Indonesia. A planned carbon policy has yet to be finalised, but the government is exploring various options.
Fundamentally, there needs to be demand from end users for CCS to be sustainable, Credit Suisse analyst Saul Kavonic, told a panel discussion last week following the launch of the Global CCS Institute's latest report. There is a limit to what CCS producers can do, and ultimately, the customers must pay for CCS as they are using the fuels. Therefore, policy settings at the demand level, particularly in Asia Pacific, will be key to driving sustainable CCS projects, he added.
Indeed, Repsol said another challenge for its Sakakemang CCS scheme was the cost, which will be borne by the partners – Petronas, Moeco and Repsol – although captured and stored carbon dioxide (CO2) should be the "subject of future trading."
As IOCs are increasingly talking up the potential of CCS projects, Kavonic noted that it would be interesting to imagine what the big companies, such as ExxonMobil, Woodside and Shell could look like in 20 years' time.
"I think we could see a lot of fossil fuel companies today become the largest carbon offset and carbon credit traders in the world, that could actually be a material part of their business, that's building on an existing footprint and capability, both in trading, offset creation and sequestration," said Kavonic.
"That could actually start to become an exciting new growth avenue in 20 years if we are in a world where we have a sustained decline in what the current commodities are now. The first step for that is setting up international standards and COP26 could be a step in right direction," he said.
Recommended for you

Indonesia stacks up low-carbon deals in visit to US