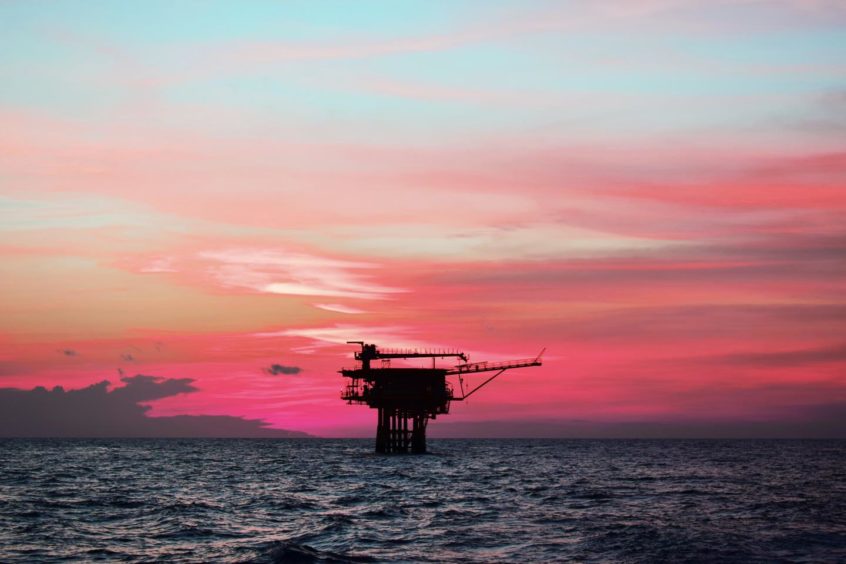 SKK Migas, Indonesia's upstream regulator, said Italy's Eni (BIT:ENI) is closer to a takeover bid for Chevron's (NYSE:CVX) giant Indonesia Deepwater Development (IDD).
Eni remains the strongest candidate to buy out Chevron, which is seeking to divest its IDD project, SKK Migas, deputy head, Fatar Yani Abdurrahman, told local media earlier this week.
SKK Migas previously predicted that Eni would close a deal with Chevron by March this year. However, the deal has yet come to pass, especially as transactions in the oil and gas space slowed due to the COVID pandemic.
Eni tipped to takeover giant Chevron project in Indonesia by March
Chevron has been seeking potential buyers for its 62% stake in the gas-rich IDD scheme after failing to agree a commercially attractive development plan with the government.
Meanwhile, Shell is still seeking buyers for its share of the Inpex-led Abadi LNG project at the Masela Block offshore Indonesia, said Fatar.