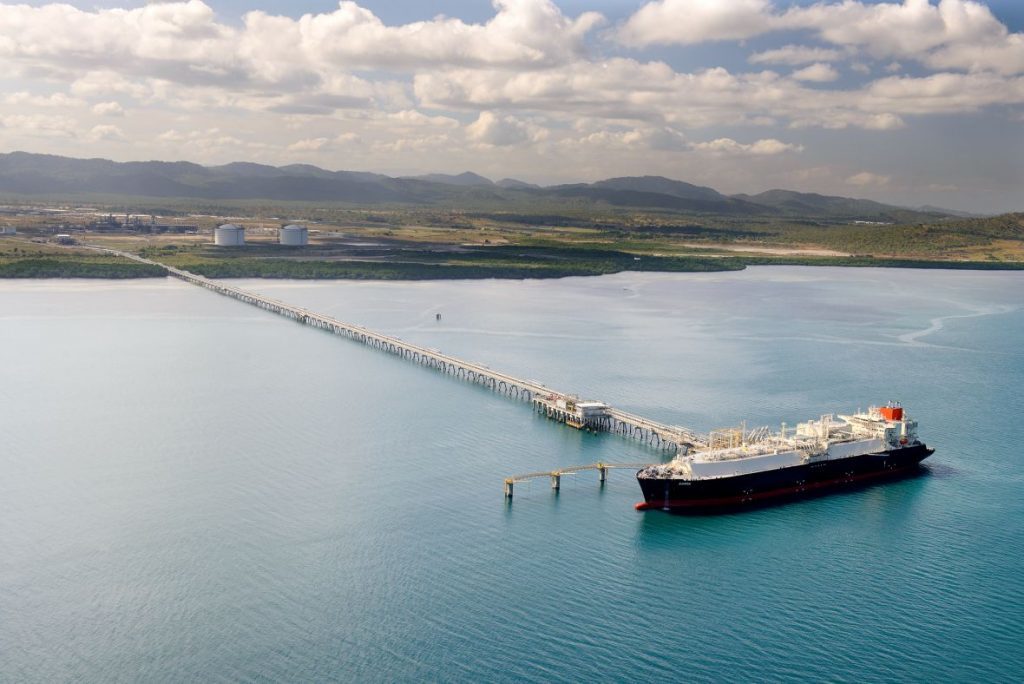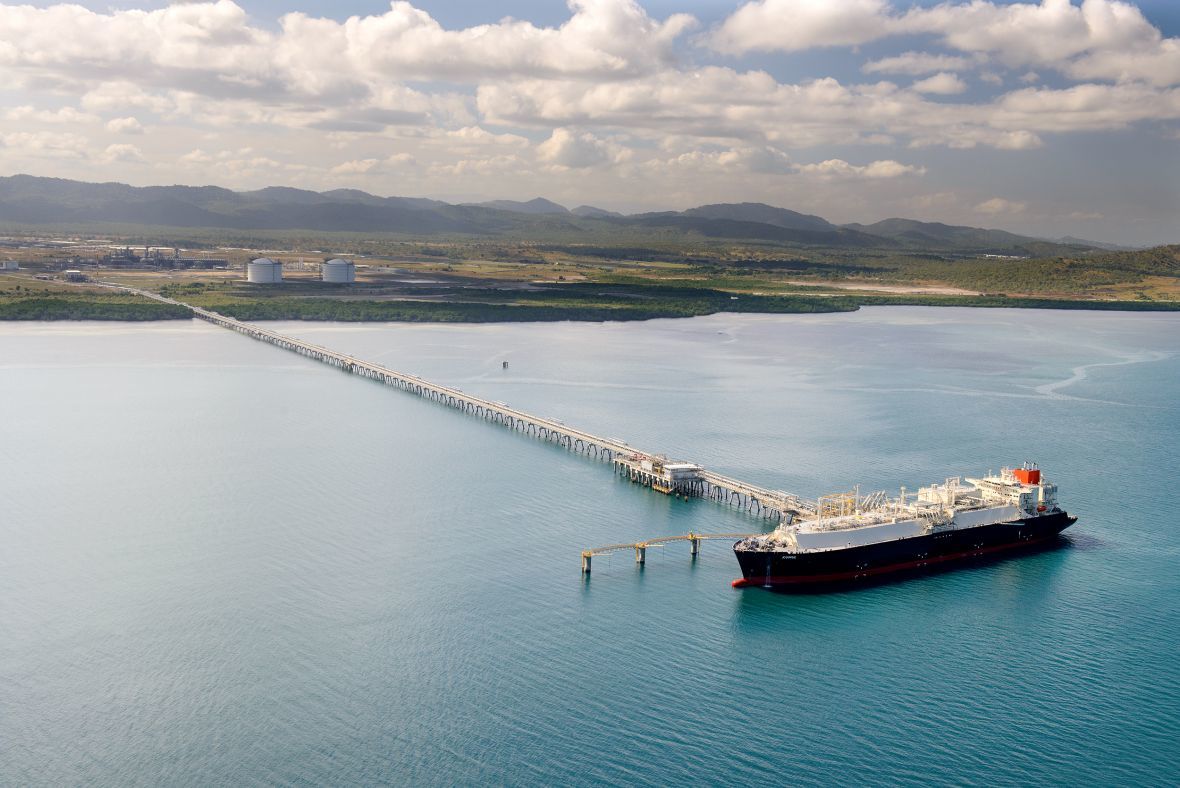 The ExxonMobil-led (NYSE:XOM) PNG LNG joint venture have taken a final investment decision on the Angore upstream development that will help backfill the export plant in Papua New Guinea (PNG).
Work on the new gas development started in July, joint venture partner Santos (ASX:STO) said yesterday in its third quarter financial report.
"This development represents the next tranche of gas backfill to maintain plateau production. Santos' share of capital expenditure is approximately $135 million with first gas expected in 2024," reported Santos.
Discussions are ongoing between the ExxonMobil-operated PNG LNG and the TotalEnergies-led Papua LNG joint ventures in relation to the potential sharing of infrastructure and construction, as well as operation of the proposed Papua LNG facility at the PNG LNG site, added Santos.
TotalEnergies' Papua LNG advancing as ExxonMobil's P'nyang talks look up
If Santos' proposed merger with Oil Search (ASX:OSH) is successful, Santos will own a 42.5% share of the PNG LNG project, more than ExxonMobil, and will most likely sell down its interest.
ExxonMobil holds 33.2% interest in PNG LNG and is widely seen as the most likely to buy any share put up for sale by Santos. France's TotalEnergies (EPA:TTE), which is developing the Papua LNG project in PNG, is also seen as a potential buyer.
Recommended for you

US oil majors stay ahead of Europe as deals beat strategy pivot