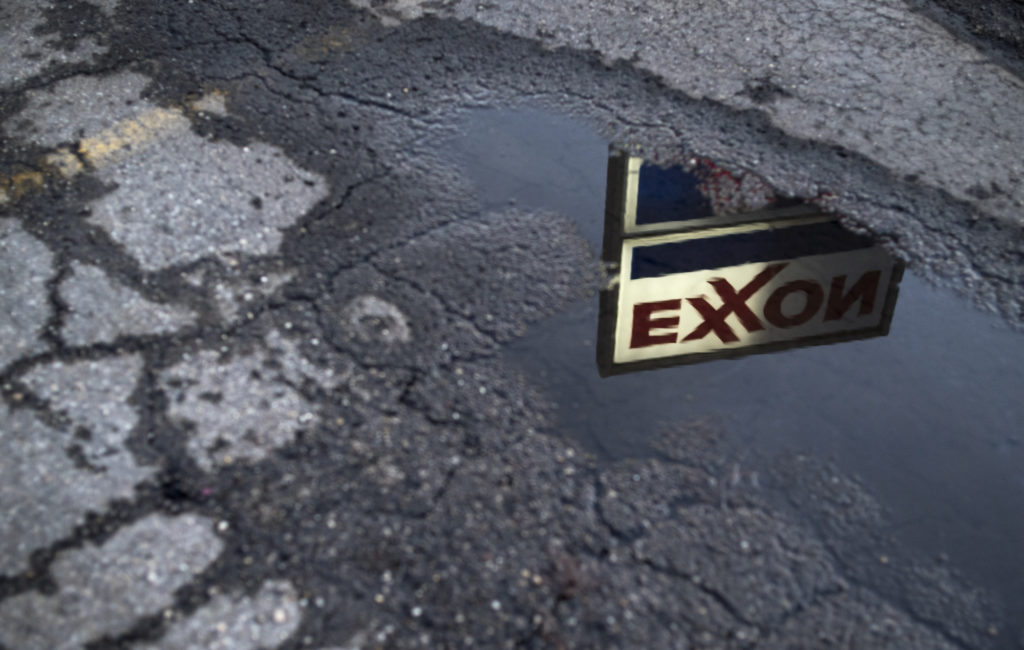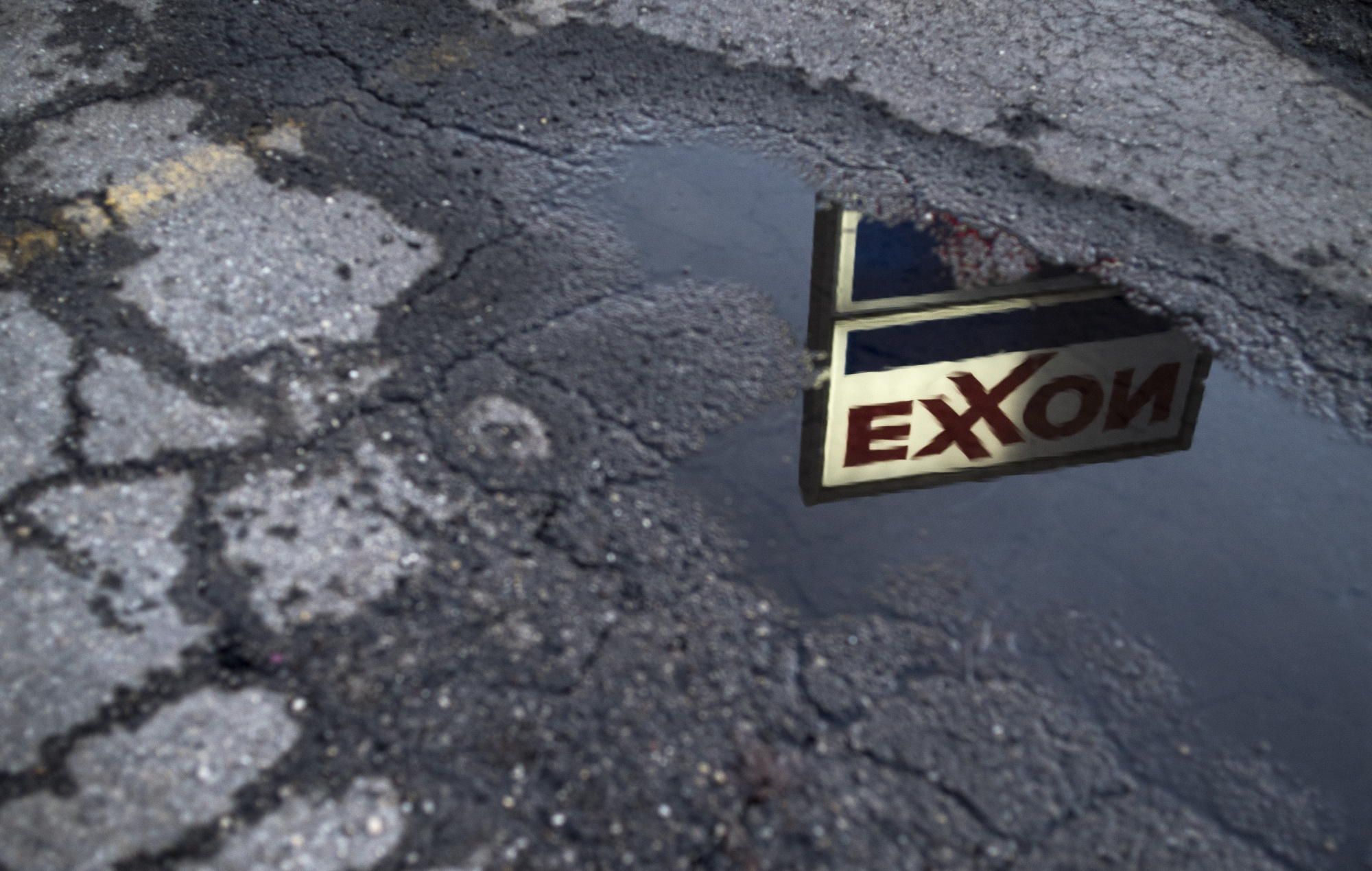 ExxonMobil (NYSE:XOM) is reportedly discussing acquiring stakes in some deepwater fields from state-backed India's Oil and Natural Gas Corporation (ONGC).
"They (ExxonMobil) are in talks to invest in deep sea exploration (assets) around Andamans (on India's east coast). They are evaluating data," oil secretary Tarun Kapoor told Reuters on Friday.
ONGC has said it is looking for strategic partnerships to develop its difficult deepwater oil and gas fields.
Kapoor said ExxonMobil would either take a stake in the Indian fields or form a joint venture with ONGC to operate them, reported Reuters.
"We want to get the experts of the world and those who have experience in deep sea because 53% of India's basin area is offshore and that's where we feel there will be a huge potential," he said.
"So (we seek) partnerships to do deep sea exploration and then production."
Oil Minister Hardeep Singh Puri and Kapoor had a meeting with officials from ExxonMobil and TotalEnergies (LON:TTE) on the side lines of CERAWeek's Indian Energy Forum.
"I think the point which comes through all these meetings, whether it is Exxon, or it is Total or anyone else, is that they saw the positive vibes and political commitment on this," Puri said.
The Indian government has been trying to persuade ExxonMobil to take stakes in offshore acreage controlled by state-backed Oil & Natural Gas Corporation (ONGC) for some time. However, as Energy Voice reported earlier this year India's upstream sector remains unattractive for various reasons.