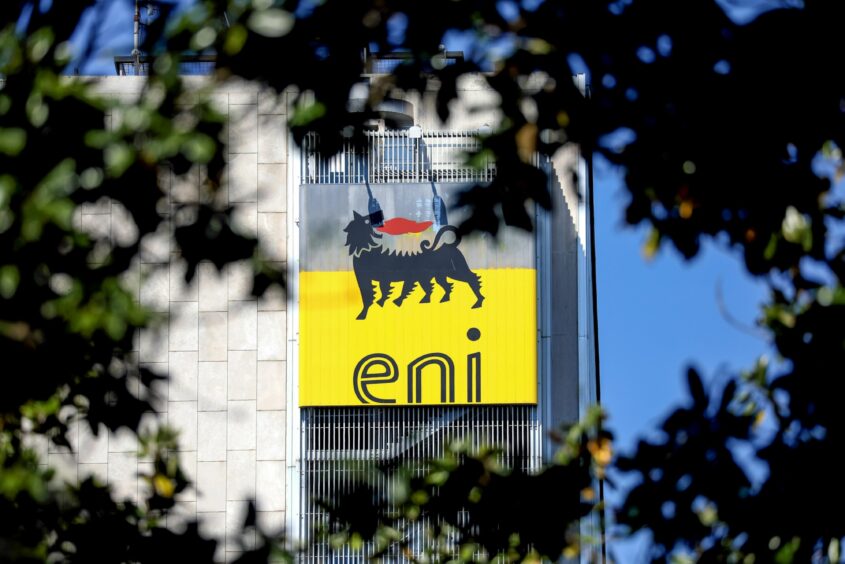 Italy's Eni (BIT:ENI) has shut down a well at its Merakes field in its East Sepinggan production-sharing contract (PSC) offshore East Kalimantan, Indonesia, due to subsurface problems. This has triggered a production loss of about 60 million cubic feet per day, according to Indonesian upstream regulator SKK Migas.
SKK Migas operations deputy Julius Wiratno told Petromindo last week that the Merakes-7 well was shut down after sand blocked the choke valve. He said that repairs are being carried out with the aim of bringing 50% of production capacity of the well back online this week.
However, he added that full repairs of the well will take six to seven months to finish.
"Eni confirms that one of the Merakes wells recently suffered an unexpected production halt which is affecting the current field production. An investigation on the root cause of the issue is ongoing and the remedial actions are being carried out to re-activate the well's production. The other four wells of Merakes field are operating normally, with a current production of over 360 million cubic feet per day," Eni said in a statement on Friday.
The Eni-led Merakes deep-water development in the East Sepinggan block offshore Indonesia started gas production in the Kutei basin in April this year.
Eni said in April that the five deep-water subsea wells will guarantee a production capacity of 450 million cubic feet per day of gas – equivalent to 85,000 barrels of oil equivalent per day.
Eni and Neptune start pumping from Merakes offshore Indonesia
Eni operates the East Sepinggan block with a 65% share on behalf of partners Neptune Energy (20%) and Indonesia's Pertamina (15%).
Recommended for you

Another worker killed at Pertamina's Rokan Block in Indonesia