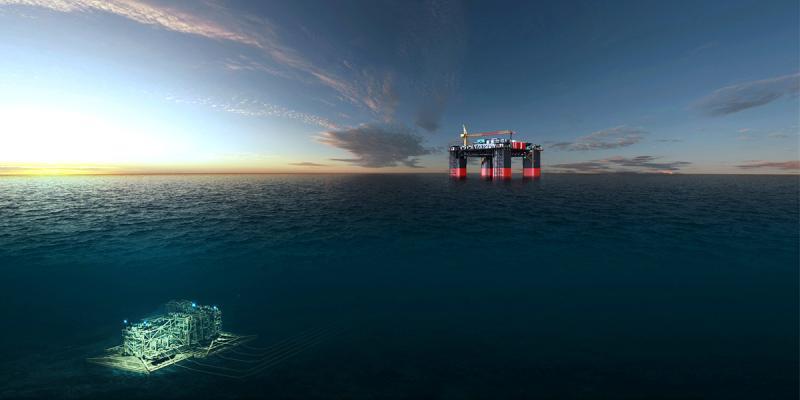 Australian exports of liquefied natural gas (LNG) are likely to be zero in 2050 as all the existing projects are expected to have exhausted their proved plus probable (2P) reserves by then, EnergyQuest warned in its latest report.
"This is not because of net zero or potential lack of demand but because of insufficient developed natural gas reserves," reported the Adelaide-based consultancy.
The International Energy Agency (IEA) projects Australia will be exporting around 74 million tonnes per year (t/y) of LNG in 2050, similar to current levels, as demand shifts from North Asia to developing Asia, facilitating the transition from coal-fired power. However, in the absence of new fields and new projects, Australian LNG exports are more likely to be zero, argues EnergyQuest.
"Based on the life of existing reserves, the North West Shelf (NWS) could exhaust its reserves by 2028; Wheatstone by 2033; Prelude and Darwin (including Barossa) by 2044 and Ichthys, Gorgon and Pluto/Scarborough by 2049. The recent reserves write-downs for Woodside's Julimar- Brunello and Pluto, are included in this analysis. The Gladstone projects are contracted to 2035-36, and are reserves constrained for material extensions. Some limited tail gas may extend one or two trains for a few years beyond 2040, but not to 2050," said EnergyQuest.
"The Carnarvon, Browse and Bonaparte basins have a wide range of undeveloped gas fields (about 58,000 PJ of Contingent Resources) plus exploration potential. Unless these are explored and developed Australia runs the risk of going from hero to zero, with 10 empty LNG projects, in less than thirty years. Hopefully Australia will be exporting net zero hydrogen too, but it would be folly to give up on something the country can already do, including in a net zero world," warned EnergyQuest.
Morgan Stanley, in a recent report, pointed out that Australian LNG projects stack up well versus global peers on emissions. "This is driven by several factors, including shorter distances to end-customers (assuming the gas is sold within Asia), lower CO2 reservoirs for some projects (there are also others which are high), and less flaring, particularly in upstream operations. We could also add lower methane emissions," added the consultancy.
"However, the report only lists two new Australian projects, Barossa, and Scarborough, against 11 North American projects at the pre-FID stage. Qatar is also expanding, from 77 Mtpa to 110 Mtpa. The industry in these countries is not waiting to see what happens between now and 2050," said EnergyQuest.
Recommended for you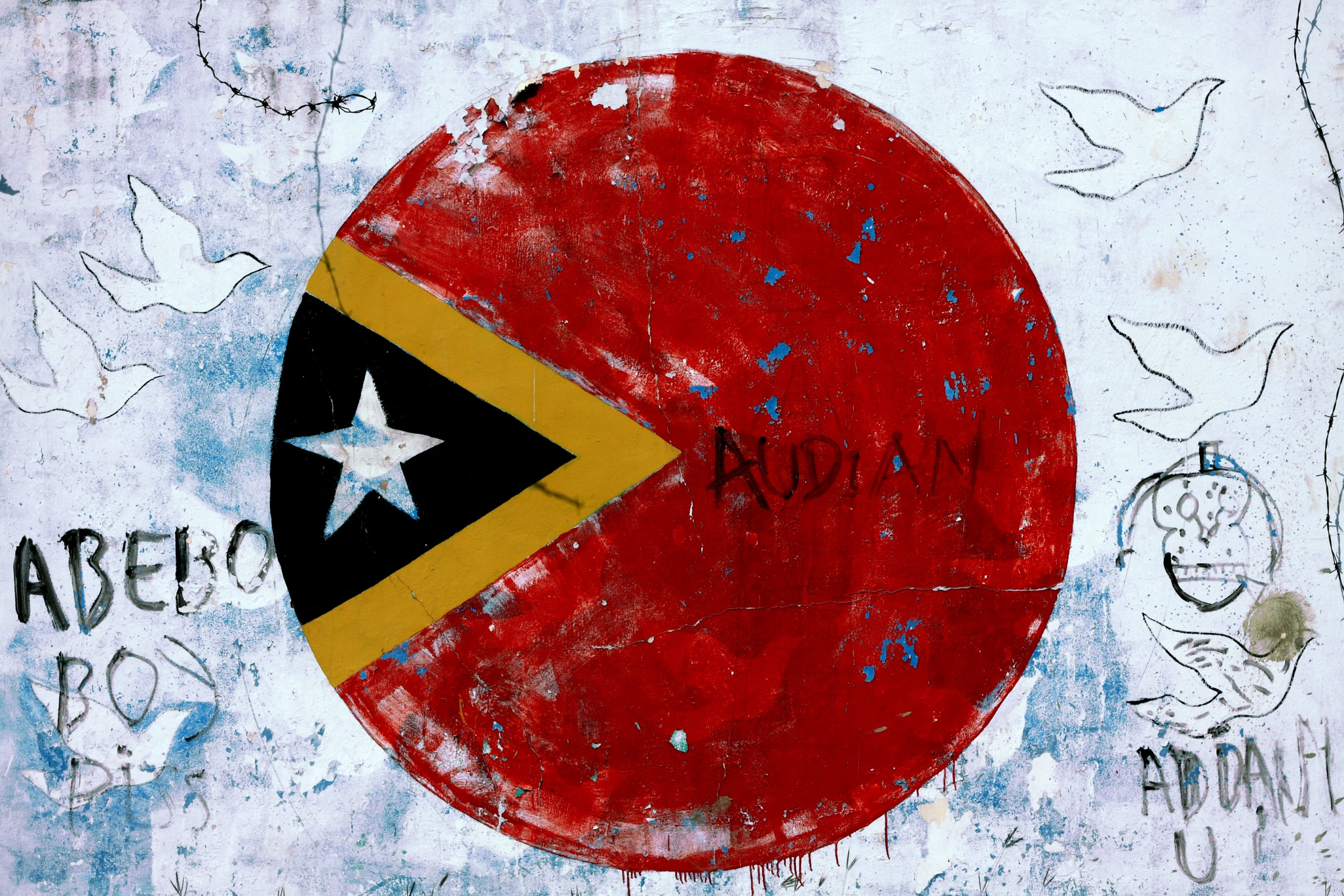 Woodside open to onshore LNG export project in East Timor