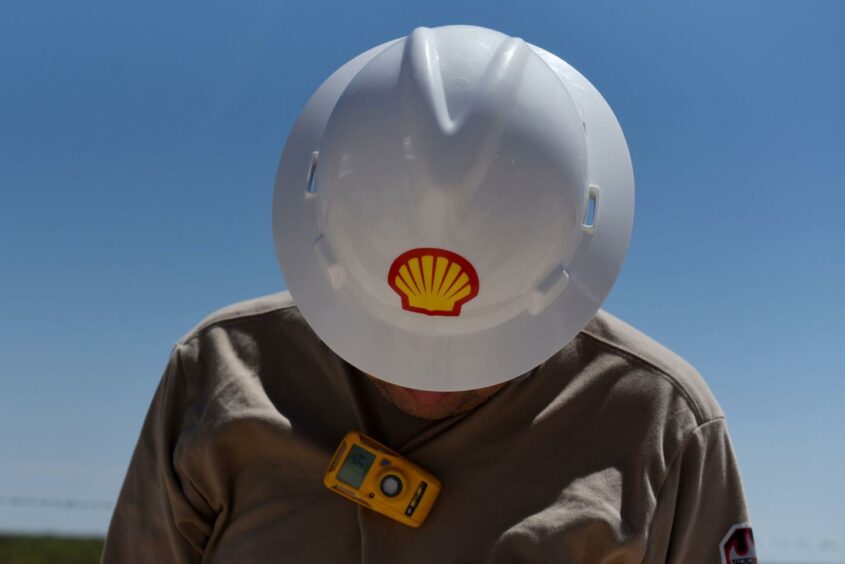 A 15% share in the Shell-led Crux gas field offshore Australia, that will help backfill Shell's (LSE:RDSA) Prelude floating liquefied natural gas (LNG) project, is expected to fetch between $200 million and $400 million, after being put up for sale by Seven Group, industry sources told Energy Voice.
"Crux represents a rather unique bite-sized LNG exposure for potential market entrants by LNG standards," Credit Suisse said in a note to clients.
"Timing for the sale was always going to be dependent upon Prelude proving itself operationally in a higher LNG price environment. Increasing long-term contract slopes should help too," added Credit Suisse.
"But Prelude is not fully out of the woods, and existing pre-emption rights (Shell appears the natural buyer) could limit appetite, which is needed by Seven Group to create competitive tension. We expect little interest from Woodside, Santos, or Beach Petroleum," noted the bank.
Simon Molyneux, managing director at Perth-based upstream consultancy Molyneux Advisors, told Energy Voice that "Crux is a long-dated, likely high-cost LNG project. The buyer universe is small. An infrastructure investor or national oil company is the most likely buyer".
The potential sale could prove to be a decent outcome for Seven Group with the project close to final investment approval, but might not look so good for Osaka Gas. "If Seven owns 15% and got say, $300 million, it suggests that Osaka Gas' 3% is worth $60 million. That's less than the $75 million they paid to join in 2007, before they spent a bunch more on it," said an industry source.
Crux, owned by Shell, Osaka Gas, and a unit of Australia's Seven Group Holdings, is moving closer to a final investment decision (FID).
Shell has completed front-end engineering and design (FEED) at Crux and proposals are now being evaluated for the detailed engineering and execution phases, followed by FID, Seven said yesterday after announcing the sales process.
The project in the Browse basin will be developed to supply backfill gas to the Prelude floating LNG (FLNG) facility off northwest Australia.
Recommended for you

Woodside boss makes blunder with East Timor LNG comments