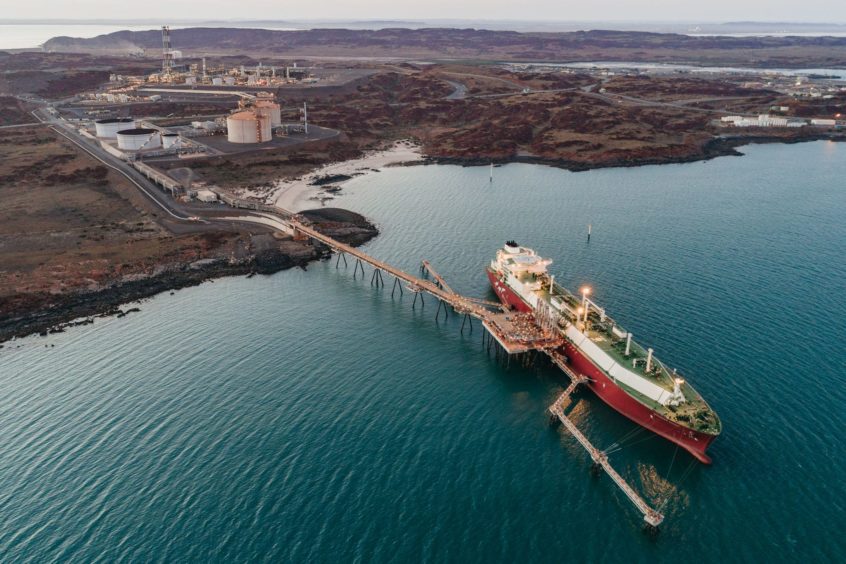 The Conservation Council of Western Australia says the proposed Woodside-led Scarborough liquefied natural gas (LNG) project could contravene federal environmental protection laws, reported the Australian Financial Review.
A "legal letter sent by the Environmental Defenders Office to Woodside chief executive Meg O'Neill comes just ahead of an expected imminent decision by the board to sign off on what is set to be the biggest new fossil fuel investment in the country for almost a decade, as well as the final documentation for a A$41 billion merger with BHP Petroleum," said the AFR.
"The letter, sent to Ms O'Neill on Wednesday on behalf of the Conservation Council of WA, points out that the greenhouse gas emissions from the development of the offshore gas field are likely to have a significant impact on the heritage values of the Great Barrier Reef on the other side of the country, and so require assessment under the Environment Protection and Biodiversity Conservation Act," added the AFR.
Gas from the Scarborough field is planned be processed at Woodside's (ASX:WPL) LNG plant near Karratha in Western Australia.
Woodside said that all primary environmental approvals from the Commonwealth and Western Australian government are in place to support a final investment decision for the Scarborough LNG project, which is expected to cost US$12 billion.
Recommended for you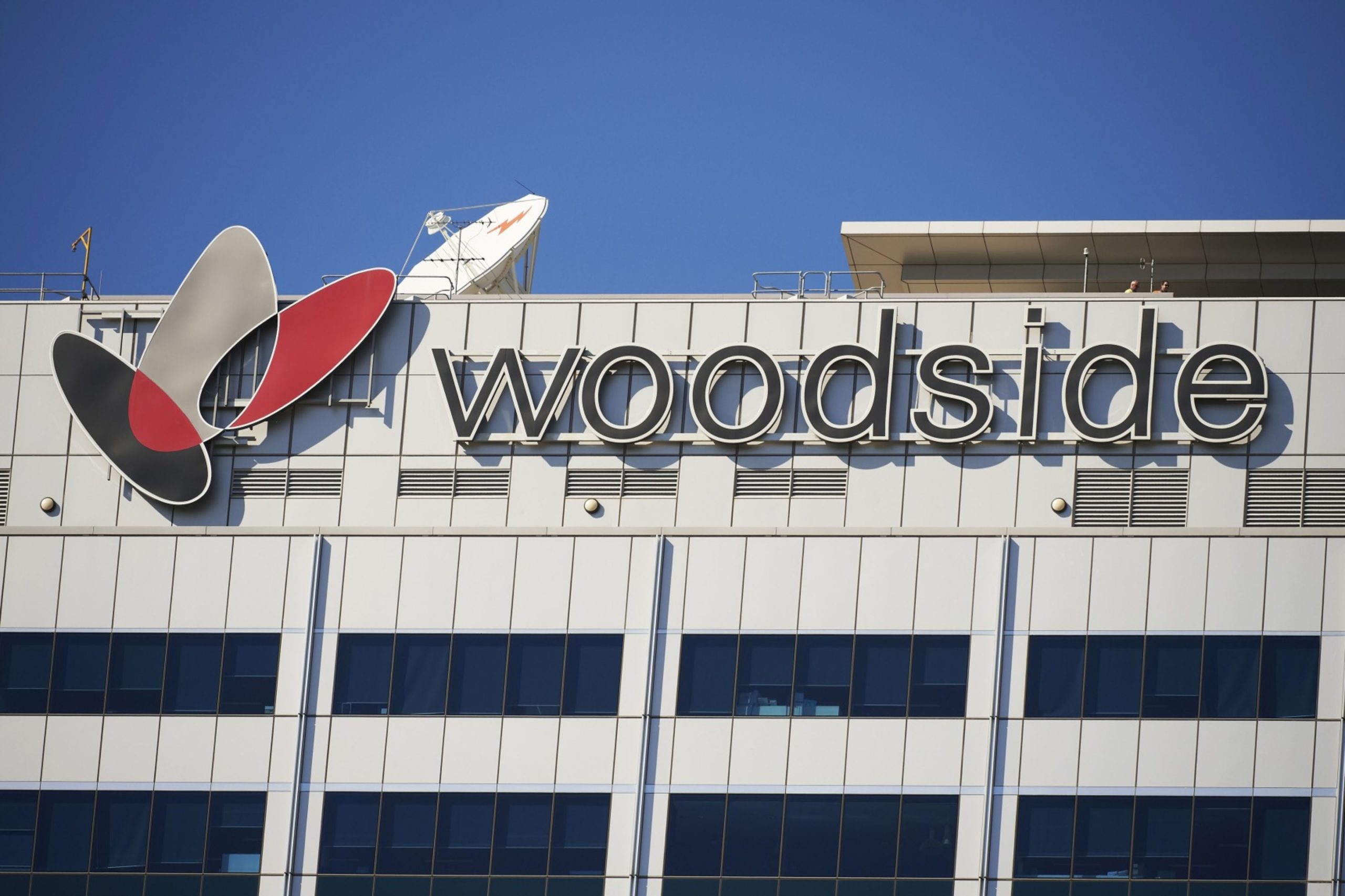 Australian oil and gas majors Santos and Woodside confirm £40bn merger talks